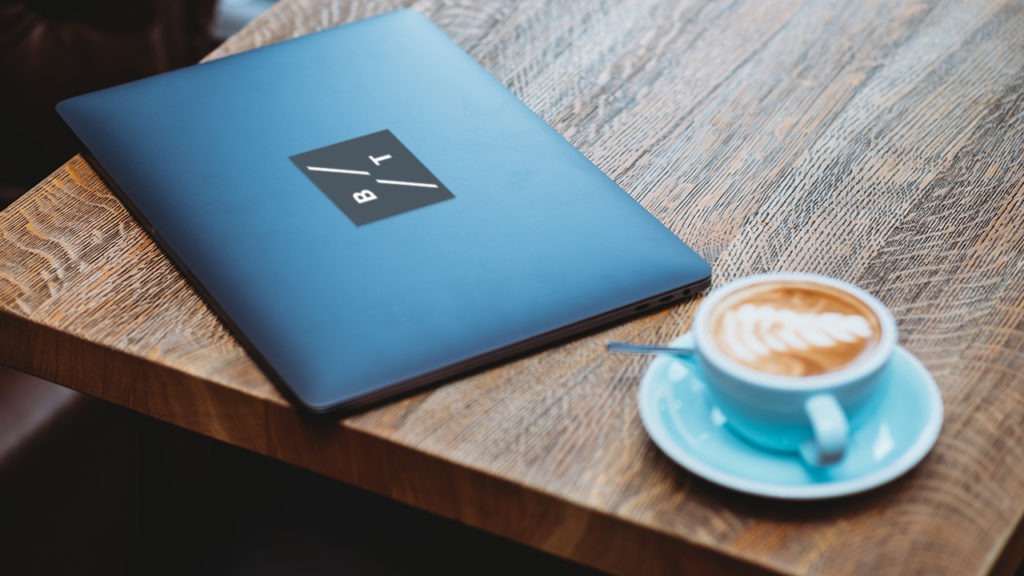 Happy Break the Twitch Day, everyone. For those of you who don't know what that even is, I'll explain. It all started six years ago.
The Back Story
On November 14th, 2014, I decided to do something that unbeknownst to me, would change my life in drastic ways. It wasn't anything particularly distinctive. I had registered dozens of domain names over the years. But this domain (the one you're reading right now) ended up being quite different.
Two months before, a friend invited me to come to SimpleRev, an event he hosted that invited people from all walks of life to gather around the principles of simple living, minimalism, and sustainability.
It's the event where I met many of the friends I have today, and after getting up to share my experience during 'participant storytime', I heard, "Hey! You should write about this." (Never underestimate the power of encouragement in your life and the effect it has on others).
The Twitch
At that point in our lives, Amy and I had been married for about two years and we were both working in fairly demanding jobs. I was working as the Marketing Director of a nonprofit, and Amy in corporate finance. We had bought our first home together about a year earlier and were still in the process of figuring out what all of that was supposed to look like for a couple in their late 20's.
Looking back, it's easier for me to understand what was going on—but at the time, I was struggling. I knew I was not being mindful of my spending, but it felt like an impossible habit to break. In trying to juggle so many different projects in my work, hobbies, and home life, it was inevitably impossible to manage it all effectively.
I realized that the frequent one-click purchase pattern I had recognized months earlier was not an isolated spending problem, but an intention and attention problem. I began to see that many of the small daily actions I was doing were more impulsive Twitches than intentional actions.
Small Steps, Big Changes
Over the last six years, we've done (and tried) a lot—but here are some of the highlights of what has happened since then.
We became a one-car family. We quit our jobs (at different times) and became self-employed. I wrote a book and gave a TEDx talk. We produced a 30+ episode video podcast with 250k downloads, and built a YouTube channel with 4.5 million views (and counting)! We got rid of 80% of our belongings, starting from things as small as old business cards to barely-worn clothing, to most of our furniture in our big move across the country a year and a half ago. We've helped bring an intentional community of kind, wonderful people from all over the world together. We also prioritized our health, began exercising regularly, and cook the majority of our food at home. Don't worry though, I still eat and enjoy ice cream.
But, these things didn't happen all at once. They came through small changes and considerations, consistently showing up (some days better than others). It took taking one small step after another for six years—even when the next step wasn't perfectly clear.
The big changes all came from the topics we talk about here on the site—minimalism, habits, and pursuing creative endeavors. All tools that allow us to love our attention and continue working towards using it well.
While the tagline has changed a few times since that day in 2014, there has always been a thread running through our work at Break the Twitch, and that is intentional attention. Exactly how that shows up varies, but whether it's minimalism (removing distractions), habits (directing attention and action), or creative flow (the result of minimalism and habits), it all boils down to loving your attention and using it well.
Coming Together on Break the Twitch Day
This year, we decided to celebrate this milestone publicly, and invite you to join us in some intentional reflection. It doesn't have to be anything at all, but you can spend it doing something analog, journaling, meditating, or just existing screen-free for an hour. We laid out some helpful guidelines over on the Break the Twitch Day page where you can find out more.
We're grateful for your readership, for being a part of this intentional community, and for venturing forward with us for the next six years and beyond. Cheers.