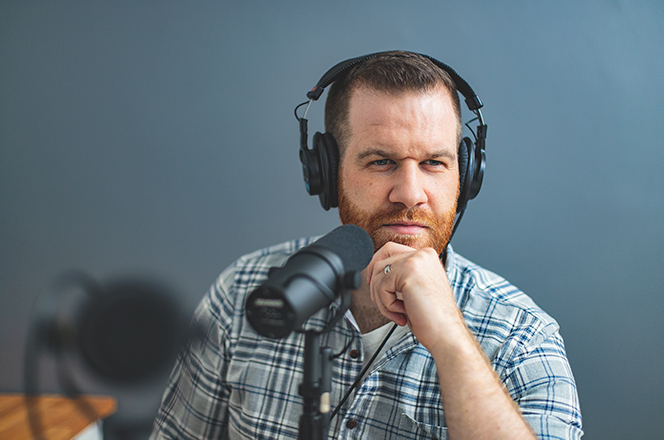 Welcome to the Break the Twitch podcast on how to better own your attention and build better habits.
---
Apple // YouTube // Google Play // Stitcher // Spotify // TuneIn
---
Attention is a commodity and intentionality is crucial. I'm Anthony Ongaro, your host, and I periodically share conversations with others on ways to minimize distractions so we can better own our attention and build better habits. The Break the Twitch podcast is brought to you by the Member Community, a way to support the work I do while getting exclusive access to member-only videos, resources and more.
You can find links to all episodes of the podcast further down below. To get the latest Break the Twitch podcast episodes and updates right in your inbox, sign up here:
Break the Twitch Podcast
Sign up for email updates on latest podcast episodes and updates.
---

Break the Twitch Podcast Episodes
Subscribe to watch the latest full podcast conversations on YouTube! You can also watch all seasons of the BTT Podcast here.
SEASON 1
SEASON 2
SEASON 3
---