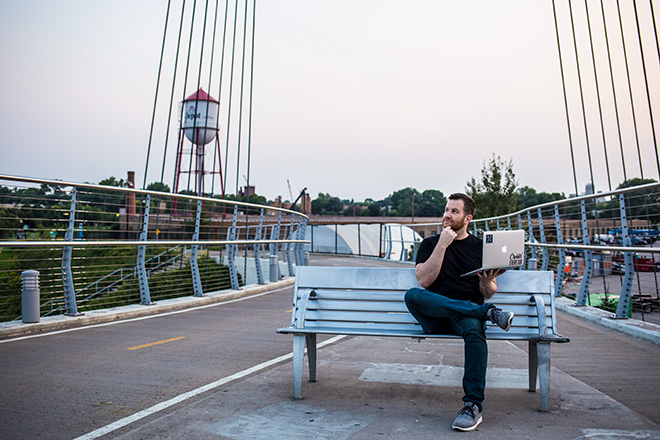 Join the community of 6,700+ focused humans currently receiving the monthly newsletter.
Where your attention goes, action flows.
Creating substantial change in your life doesn't require selling everything you own and moving into a tiny house in the woods. Finding a balance that works for your personal preferences is essential: and that's why I only send out two newsletters per month.
Slow and steady creates sustainable change.
Your time and email inbox are precious, so the newsletter is around 500 words, which takes just a minute or two to read. Each one has important links and updates, and an exclusive article not found anywhere else.
The focus of the newsletter is the same as all of Break the Twitch:
Love Your Attention: identifying, managing, and removing the distractions that prevent us from directing our attention in meaningful ways. Learn to value yourself, your time, and the attention you give.
Quite the mouthful, but one of the most essential tools we have.
Build Better Habits: creating space in front of the bad, and building repetition around the good. The little ways we show up every day determine how we live our lives and the little ways we show up consistently are, of course, our habits.
With these two things, everything else is possible. This isn't about how to be a better writer, it's about how to show up and write more frequently. But, I'd imagine if you write regularly… well, you get it.
Subscribe to the monthly newsletter from Break the Twitch above. You'll receive approximately one email per month. I respect your email inbox and will never spam you, nor give away your email address.
Unsubscribe any time.