Own Your Attention,
Own Your Future.
---

Distractions are easy, aren't they? In fact, you might be distracted right now. Is there something else you're supposed to be doing? I hope not—because I'm about to let you in on a huge secret that will change your life forever.
You have the power to change any aspect of your life for the better by doing one simple thing. It's not a trick, a life hack, or a magical elixir, but breaking the "Twitch" sure is hard if you don't take the right approach to implement it.
Our world is full of attention thieves, and every day is a battle between their priorities and yours—in your life, who is winning?
Over the last five years, I've helped millions of people change their lives with ideas, practical action steps, and accountability to reclaim their attention from all of life's attention thieves.
While these notifications, one-click purchases, and other distractions might seem small, they are systematically leasing out your attention while making billions in profit for other people. And that sucks. We should do something about that, shouldn't we?
Join the global movement to Break the Twitch: be more present in your life, find your focused flow, and reclaim ownership of your attention—you'll be amazed by how quickly your life will change for the better.
Videos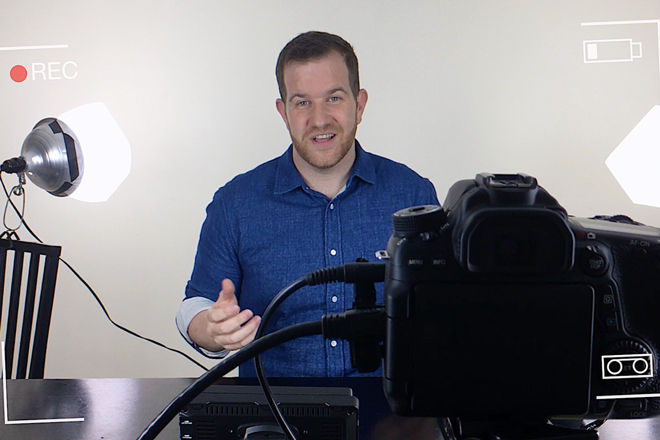 Short-form YouTube videos on minimalism, habits, and creativity that will inspire action.
Podcast
Deep conversations around doing more of what matters with diverse, incredible guests.
Articles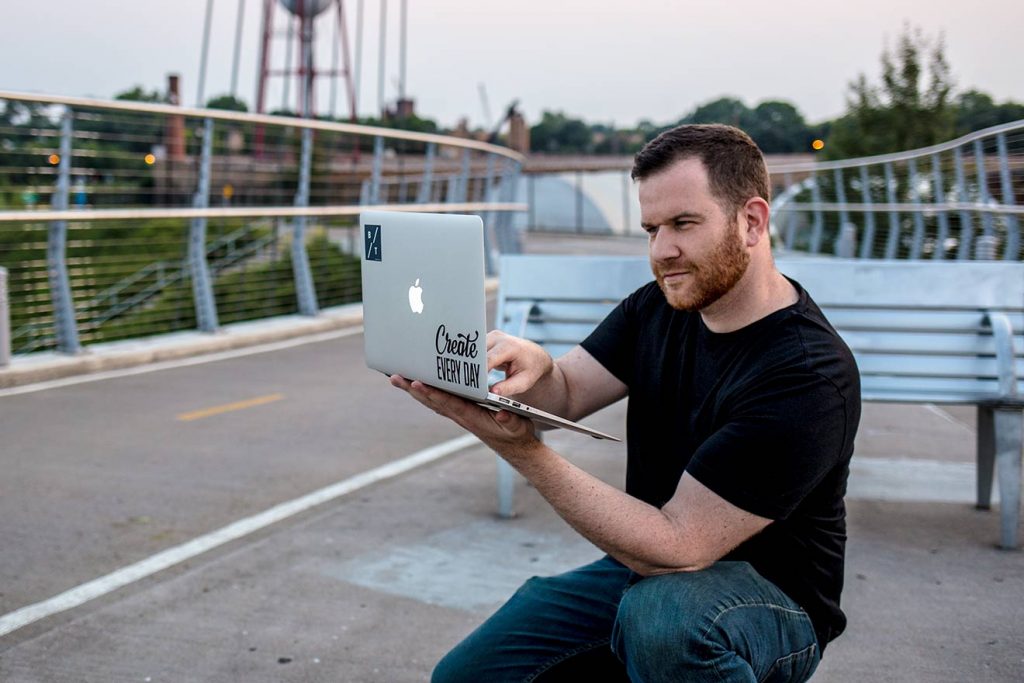 If you prefer reading, take a look at the latest posts and articles right here on the blog.