Attention is the cornerstone of an intentional life
I've been researching, experimenting, and sharing the process of living more intentionally for the better part of the last decade, and I created a free 40-minute audio course to share 11 simple changes I've found that you can make to get focused, calm overwhelm, and start learning to love your attention.
Drop your email in the box below and get the audio course delivered immediately. No spam, unsubscribe any time. See you soon!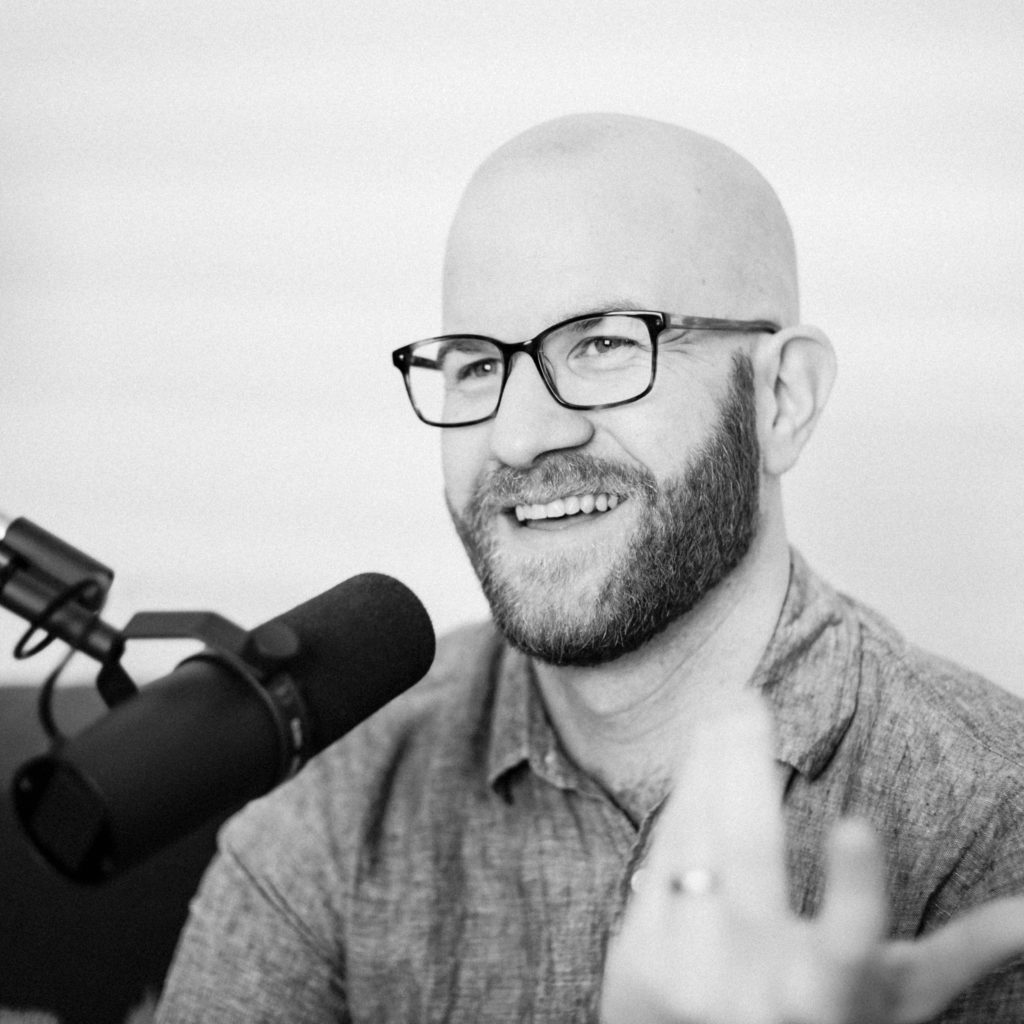 Short-form YouTube videos that share perspective and practical ideas on minimalism, habits, and attention.
Attention Collective, a global online community focused on mindful attention and intentional habits.
Essays that share adventures and learnings from building a life with fewer distractions and more intention.
---