It's time to love your attention.
Is your attention constantly working against you? If it feels that way, you're not alone. There's a better way to live with intention, and has little to do with life hacks and short-term productivity tips. I made this 40-minute audio guide for you. It has eleven small changes you can choose from to start on your path towards a more grounded, focused life. It's not easy, but the good news is that with the right guidance and approach, you can do difficult things.
Drop your email in the box below and get the audio file delivered after confirmation. Unsubscribe any time.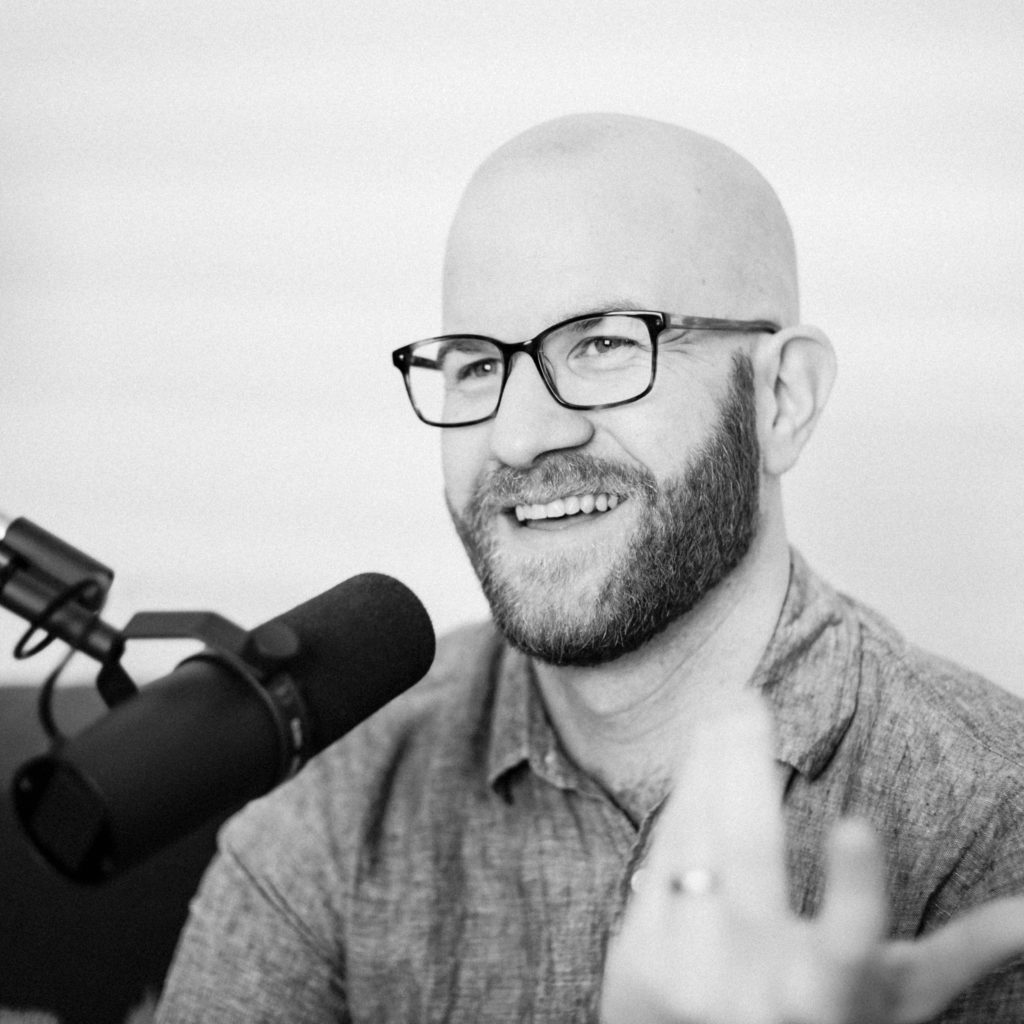 Short-form YouTube videos that share perspective and practical ideas on minimalism, habits, and attention.
Long format conversations with a diverse range of guests on mindfulness, habits, and intentional living.
Essays that share adventures and learnings from building a life with fewer distractions and more intention.
---