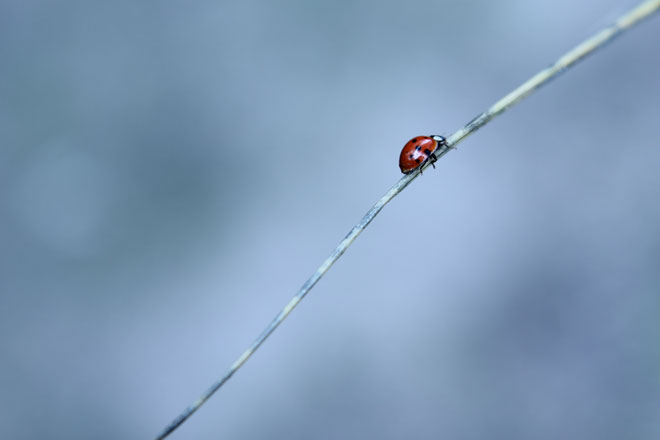 Intentional living is the conscious pursuit of living in alignment with our core values and beliefs. Much like 'minimalism', the term 'intentional living' can be interpreted many different ways which, justifiably, can be totally overwhelming. For those who are looking to start making positive changes in their lives, I've created this list of questions to ask about various situations. I promise that if you take a moment to consider these questions, you'll be on your way to the lifestyle you desire.
Personally, intentional living means being more conscious about the impact of my decisions. Running the choices I make through my own decision filter keeps me on track, moving towards my ideal lifestyle while appreciating all that I have in the mean time.
Here are 20 questions that you can ask to start living more intentionally:
Lifestyle:

Will this get us closer to our lifestyle goals?
Will this create more or less demands on our time and energy?
Will this contribute to potential costs or financial burdens in the future?
Will this matter to us in 10 years?
Consumerism:
Where will this thing live in our home?
Will it serve a purpose better than what we already have?
What would a similar expenditure get us if spent on an experience?
Will this purchase create future costs, or potential future profits?
Environment:
Are we supporting local businesses in our area by doing this?
Where was this made, and was someone paid fairly to make it?
When we're done with this, where will it go?
Is there a viable, greener alternative to what we're doing currently?
Relationships:
Are we judging someone on appearances or for who they are as a person?
Is this person a positive or negative influence on our lives?
Have we made this person feel appreciated for what they do?
Are we holding someone else to higher standards than we hold ourselves?
Positivity:
What is the best thing that happened to us today?
Have we lived in alignment with our values?
How can we make the world a better place?
Have we expressed gratitude for all that we have?
Thank you for reading! What questions would you add to the list? Leave a comment below to contribute.