Sign in to your Attention Collective account to view this secret member content, the Mindful Attention Audio Series. It's a 7-episode series with a bonus meditative track—all about intentional attention, judgment, self-compassion, and how they're all connected.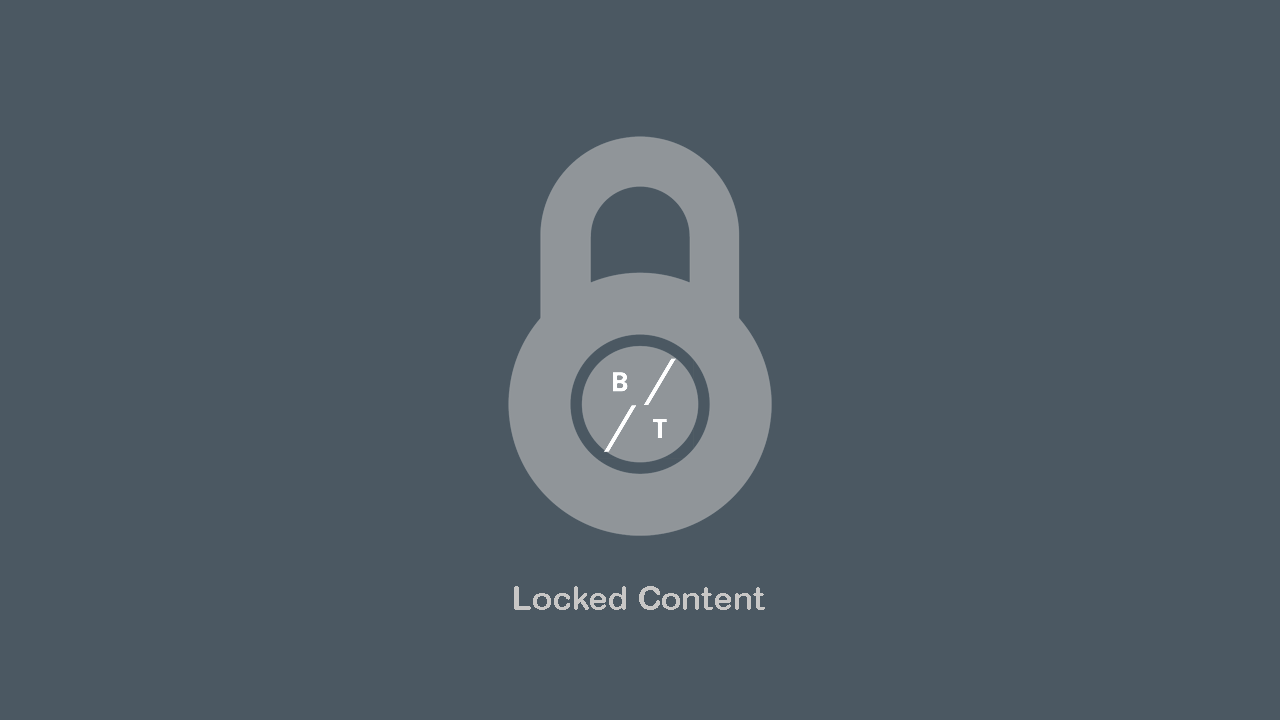 Hey there! Access to this page is available only for active Attention Collective members.
If you're already an active member, just sign in, and you're good to go.
Instantly unlock secret member content, digital co-working sessions, the massive audio course library, and more by becoming a member today. Check out the Collective page for more details.
Cheers,
Anthony