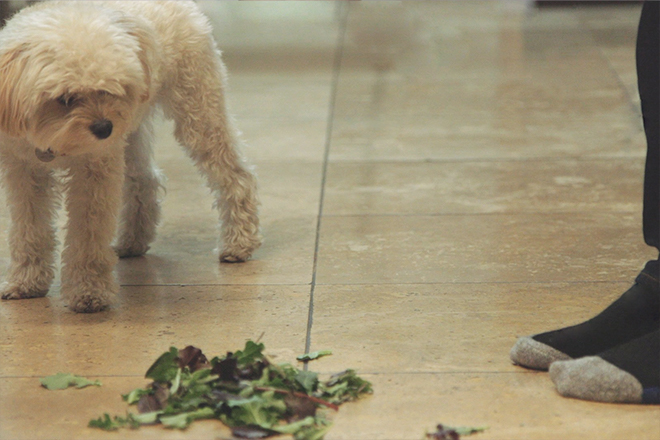 There's more to success than what we would typically think. It's not all about habits, consistency, and hard work—although those are all important parts of success.
I've recently had some experiences that made me realize there's something that matters more than good habits.
Since early January, we've been down in Phoenix, Arizona house sitting for my in-laws while they are caring for Amy's grandmother in Taiwan.
It's for this reason that I've managed to escape a full midwest winter for the first time in my 32 years of life. During that time, I've been keeping busy with some film production projects: one involving a week of filming up in Homer, Alaska, and more recently, in San Luis Río Colorado, Mexico doing some work for my friends at The Hope Effect.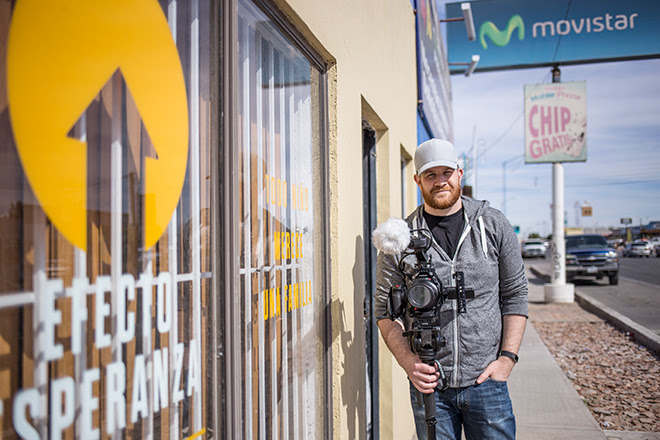 We've had many visitors during this time as well, family and friends coming down to escape the midwest winter and soak up some sun. While our ability to schedule our time has been more flexible, the time has certainly been full. That, plus a few colds, and I haven't been feeling very creative (or productive for that matter) when it came to writing and creating new articles and videos for Break the Twitch.
Things have settled down for the most part now, and I'm excited to get back to creating.
In a way, it feels like we're restarting—but after years of doing this kind of work, I am realizing that is perfectly fine. I've restarted more than a few times over the years.
I recently listened to this podcast episode from a friend of mine and it really struck home. Starting up again is something I've always done, but never really had a good name for it—so in that way, the episode inspired the above video.
If you've made resolutions this year: to declutter your home, to move your body, to save more money—and it hasn't gone according to plan, I'd love to invite you to restart, because what John says in the podcast really is true.
It's easy to slip up, to get off track, but what matters is that you just restart, even if it's been months or years.
Whatever progress you made is not lost, it's just time to pick up and keep going from there.
What really matters more than good habits, for success over the long term—is that you get back to it.
Don't beat yourself up. Even if you need to slow down, just keep on going.
I know it can be frustrating to think about where you might be had you kept it up, or how far "behind" you may be after taking a bit of a break. What I've found is that the more we make ourselves feel guilty, the harder it will be for us to get back to momentum, motivation and progress.
When faced with the surprises and challenges in life, restarting matters more than good habits and keeping a perfect track record. Because we can't control everything in life; we can only do the best we can in the moment.
So what's something you'd like to restart on? Whatever it may be, take the first step on restarting and getting on your way.