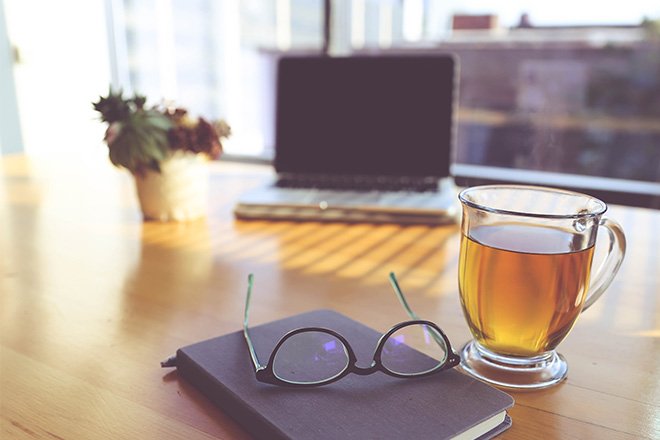 I know firsthand that it can be easy to get off track and overlook your personal values, particularly during challenging or stressful times. Sometimes it's great to have a little extra support. Sometimes you may find it helpful to ask, "What would Oprah do?"
I'd like to share something that's been super helpful for me that you can create yourself. Many companies and organizations utilize a board of directors to help ensure they stay on track on their mission. A board of directors is there to help make recommendations to the company during good times but especially during challenges.
In a similar way, you can create your own board of directors, each one reflecting your personal values.
When you need to make a big decision, you can check in with your board to see what each might recommend based on the values they represent. It's a more visual, fun and interactive way to ensure you're keeping true to your personal values.
Here's how to visualize your personal values with a board of directors
1 / Choose your personal values
First, you need to identify core personal values you want to embody. You can read through this values list to see a broad list of options, and choose the ones that resonate most with you. These could be areas that you want to develop further in yourself, aspects that you want to prioritize in your life, or values that are a core part of who you are. Choose a mix during this exercise so you can build a more diverse board of directors.
2 / Find your board members
Once you've determined your personal values, find three to five people who embody those qualities for you. These are people who you look up to, who inspire you, and whose strengths include a value or two that are important to you. Ideally each member will reflect one or more of your personal values.
3 / Print out pictures of your board
Once you've found your board members, it's time to print out pictures of each of them along with the values they represent underneath them. You can use a photo editor program to compile them together or arrange the printed pictures into a collage. And there you go, you have a board of directors for yourself.
Whenever you're struggling with a decision or how to handle a difficult situation, consider how each of your board of directors might advise you and how they might handle it themselves. There's something very reassuring about externalizing and stepping into another person's shoes.
Having each board member represent an important value has helped me ask better questions and get out of my own head for a while. It's helped me as I continuously do more of what matters in my life. Perhaps it would be helpful for you in doing more of what matters as well. Give it a try and let me know what you think!