Resilience is a skill that can help you navigate uncertainty, adapt to change, and lean into opportunity—not just during the uncharted territory of this pandemic but also for the future. Caroline Rae walks us through what resilience really is, and the practical steps you can take to increase yours over the long-term and during those moments when you need a boost.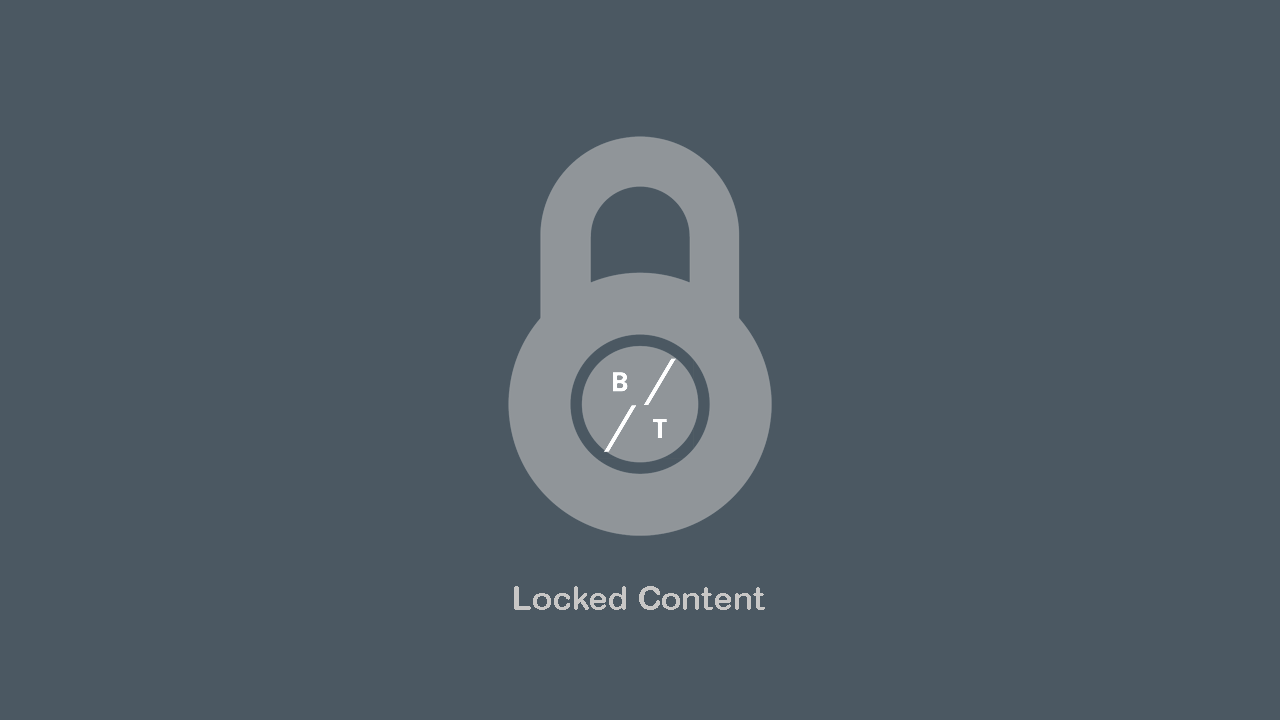 Hey there! Access to this post and video is available only for active Attention Collective members.
If you're already an active member, just sign in and you're good to go.
Instantly unlock this content, digital co-working sessions, the massive audio course library, and more by becoming a member of our intentional community today. Check out the Community page for more details.
Cheers,
Anthony