---
Anthony was the opening speaker at our event and truly set up attendees for success. His story was incredibly relatable, and you could see the gears starting to turn in the audience.

Lindsay, Still kickin' IRL Organizer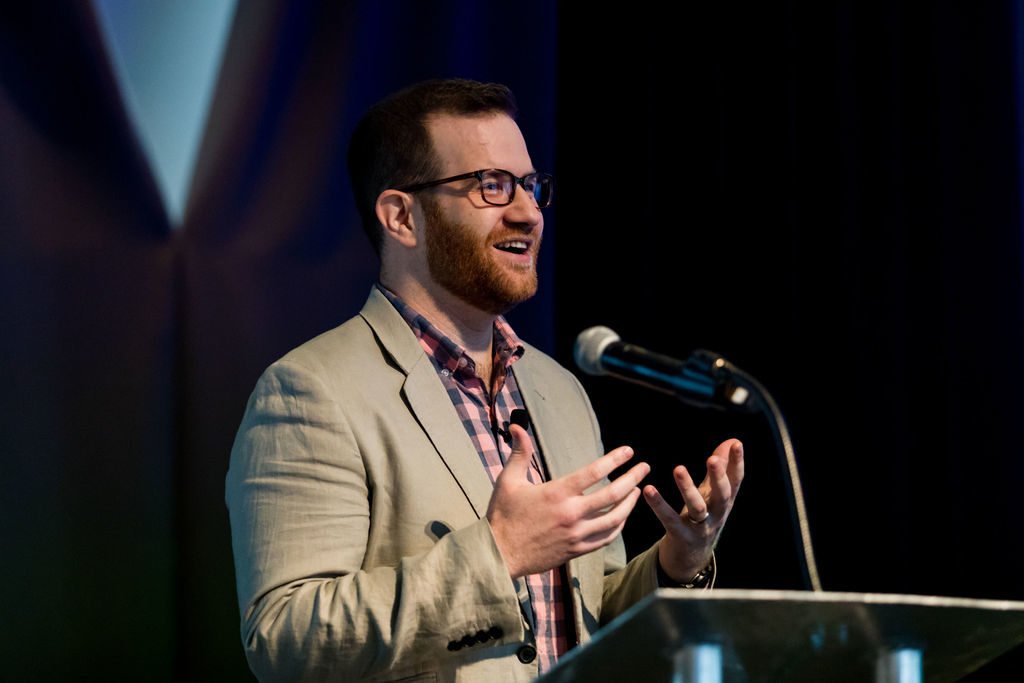 Every Successful Event Needs An Energized, Focused Audience.
Planning an event is stressful enough as it is, and after months of preparation, you want to make sure your attendees get the most out of every moment. If you're someone that wants an energized audience ready to learn and connect at your event, you're in the right place.
About Anthony
Anthony is the creator behind Break the Twitch and has been featured in places like TEDx, Fast Company, LifeHacker, Huffington Post, and more.

He has delivered talks on intentional living and mindful connection at conferences, in university lecture halls, and corporate boardrooms around the U.S. to audiences between 10 and 500 people. One time, he even spoke from the corner of a boxing ring. Chances are, he'll be a great fit at your event, too.
Speaking Topics
Building Mindful Habits
Everybody knows that chopping trees with a dull axe makes for a rough go of it. But what does it take to make sharpening the axe a consistent practice? This talk delivers exactly that.
Disconnecting To Connect
An opening keynote that inspires attendees and provides the tools to create meaningful connections and powerful learning during your event.
Own your Attention
A proven framework that has helped over a million people do more of what matters in their lives. Three small daily practices that create drastic lifestyle changes, fast.

---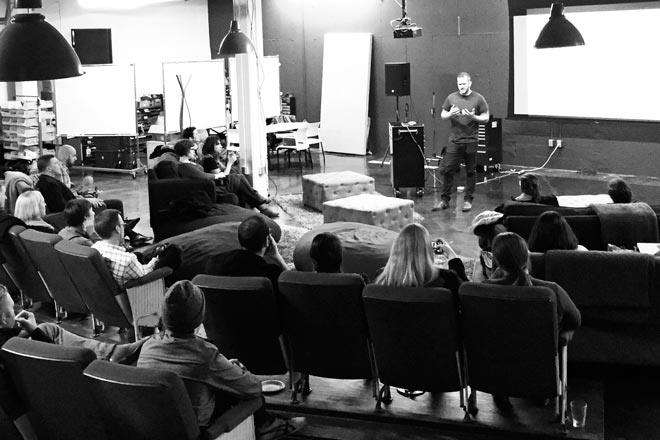 ---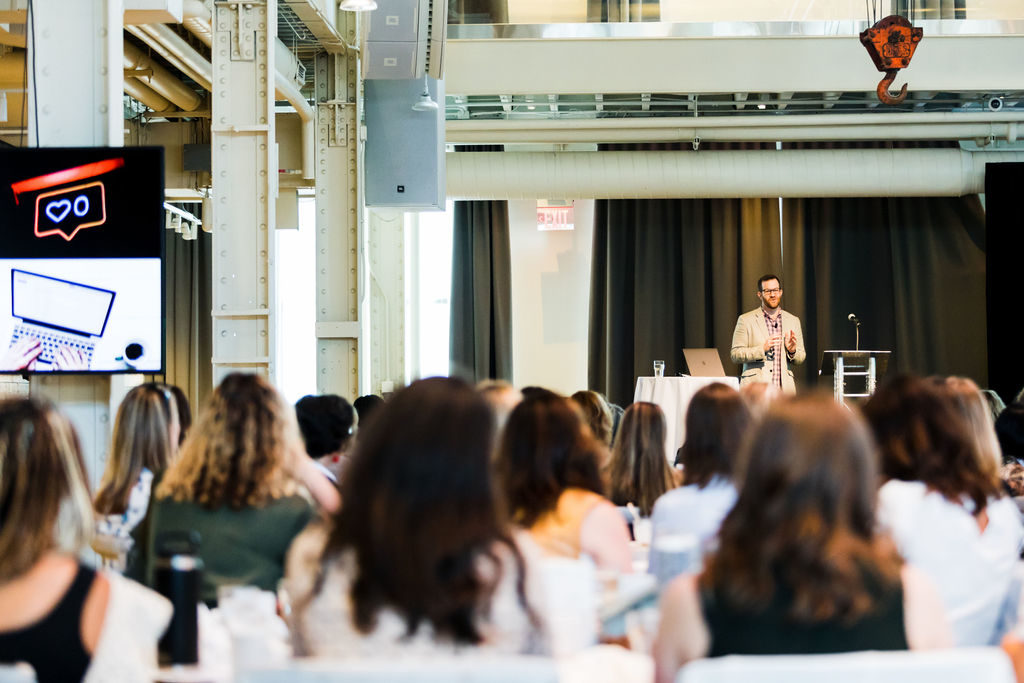 ---
Upcoming Speaking Engagements
Please email boo[email protected] with inquiries and for more information.
---
Past Speaking Engagements