Podcast: Play in new window | Download (Duration: 58:21 — 108.5MB)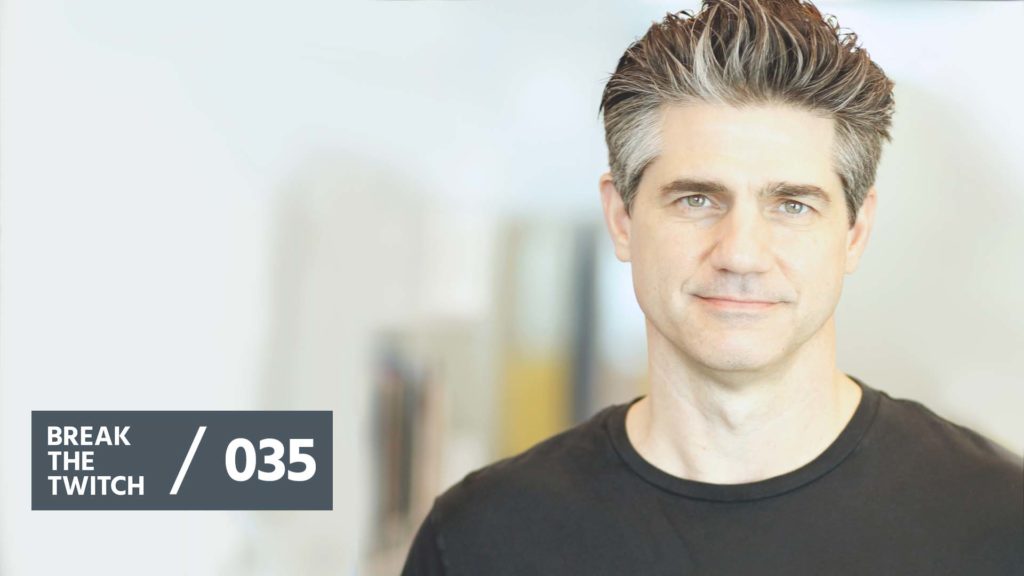 Wall Street Journal Best-selling Author, Joshua Becker, joins me to discuss the ideas behind his new book Things That Matter, and catch up after a two-year Break the Twitch podcast hiatus. Pre-order his new book, coming out April 19th anywhere books are sold. Or right here.
Subscribe to the Break the Twitch Podcast:
Apple // YouTube // Stitcher // Spotify // TuneIn
Do you want to live a meaningful life—with very few regrets—and make a positive difference in the world? But is culture distracting you from doing so? Perhaps moments, days, and years go by without you stopping to ask yourself, Am I living out my true purpose? Even if that question whispers to you, are you brushing it aside because you don't know what to change in life's busyness?
Things That Matter is a book about living well. It's about overcoming the chatter of a world focused on all the wrong things. It's about rethinking the common assumptions of today to find satisfaction and fulfillment tomorrow.
Amazon | Barnes & Noble | Books A Million | Target | Walmart |  iBooks 
---
Mentioned:
Becoming Minimalist
Charlie Gilkey
The Hope Effect
---
If you enjoyed this episode, please leave a review on Apple Podcasts. Every review we get helps boost the Break the Twitch podcast so we can reach more people.
Watch the BTT 035 conversation:
The Break the Twitch podcast is an interview-based podcast hosted by Anthony Ongaro featuring guests from all walks of life on living better and doing more of what matters. See previous seasons, episodes, and the latest news on the Podcast page.