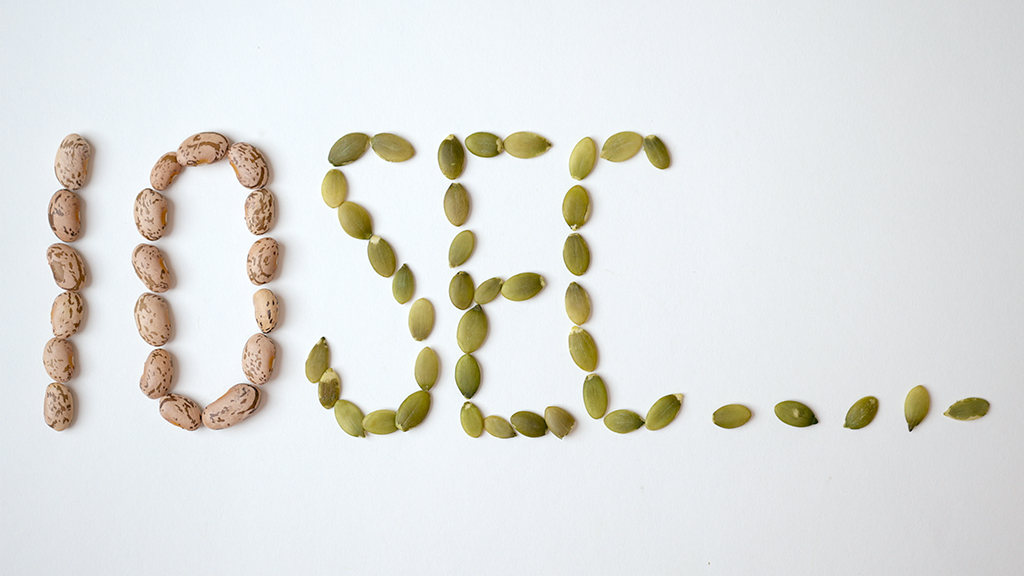 How long is 10 seconds, really?
If I talk to you while showing clips of my dog Rocky playing, 10 seconds can go by pretty fast. On the other hand, a blank stare can seem like an eternity.
So the real answer is, it depends. But when it comes to intentionality, 10 seconds makes a world of difference.
A Habit Series from Break the Twitch: This Can Help
An Easy Mindfulness Exercise
When things get stressful and uncertain, many of us rush through things and try to do all the things at once. During this time, we're much more susceptible to the Twitch, those little impulses that ping us back and forth between things all day. It may feel like we're doing things, but it also seems like nothing is really getting done.
We can combat this bouncy ball situation by slowing down the pace of our thoughts and actions. While we can't keep thinking faster to compensate, we can give ourselves a little more space to process before taking action. That's why I recommend an easy mindfulness exercise that will only take 10 seconds to do.
When you feel the urge to check social media, give yourself 10 seconds before doing so. If you're trying to focus on something, take 10 seconds before picking up your phone if a notification goes off. If you still want to pick up the phone, then do so—but waiting 10 seconds may be enough for you to decide not to do that. Try building a 10-second delay between the impulse and the action, and see how it feels for you. While these are digital examples, this can be applied to anything you think of before the action. This an easy mindfulness exercise that you can do at any time and can work in almost any situation.
Awareness Without Judgment
Building this practice will be helpful even if you still do the thing after waiting 10 seconds.
It's not about changing the behavior immediately or feeling shameful about it; it's about intentionally choosing the action that follows, even if it might be considered a distraction. The 10-second pause isn't for us to "should" our way into not doing or doing something. It's simply there to help us practice awareness without judgment and understanding our actions better. Through greater understanding, we can then begin the work of addressing the underlying reasons behind our actions.
I can imagine you thinking how insignificant 10 seconds might seem. How could it possibly make a difference? If that's the case, perfect! This exercise is an easy one so that you'll be more likely to follow through with it—and that's exactly how a mindfulness habit is built.
What are some ways that you can make use of this easy mindfulness exercise? You got this!
Next in the This Can Help series is Doing Things For No Purpose.