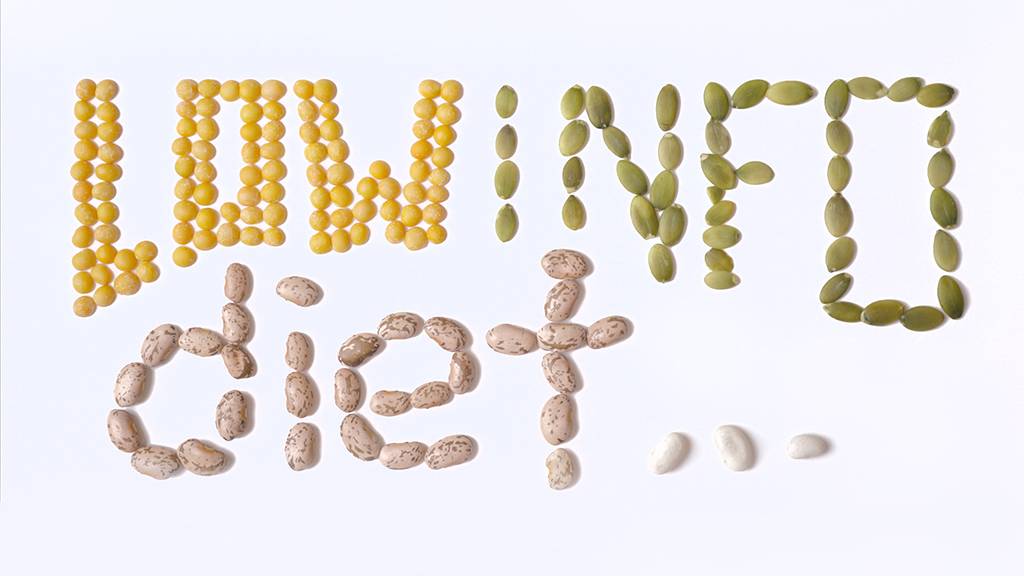 Did you know there are 600 hours of content uploaded onto YouTube every single minute?
Back when I first started my YouTube channel, that number was 50 to 100 hours of content per minute, maybe. The amount of YouTube content out there is more than you could consume in your lifetime, 100 times over. And that's just YouTube.
In part six of This Can Help, a short series about the small habits we can do during times of greater uncertainty, I talk about the importance of a low information diet.
While I fully understand the irony of sharing this, it's important because what we need now is less.
Back in 2001, the internet wasn't the publishing myriad of options we have at our fingertips now. The news and information we received back then were far more centralized. We didn't have Twitter, YouTube, Medium, or other media platforms where literally anybody could put his or her opinion out there.
Personally, I find myself seeking out more information, hoping to find concrete answers about the coronavirus and what's going on right now. From news articles, scientific reports, TV news, YouTube, to social media—there is way too much conflicting information out there.
We need to give ourselves some space away from the constant barrage of information.
It's good to be informed, but there's a point when more information just isn't helpful. Especially during this time, we need to be careful about the source and credibility of what we're consuming. We also need to consider if what's being presented has been manipulated to appeal to our confirmation bias.
In the video above, I share the importance of keeping a low information diet and practical ways to limit our consumption each day.
The next and final one in the This Can Help series is One Healthy Food.