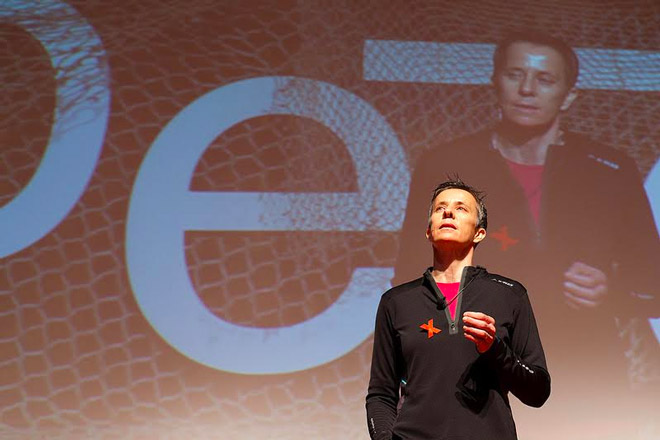 The road to minimalism is not always a short one.
It often takes multiple sources of inspiration, learnings and validation to understand why it makes sense to only keep that which is most important to you. There are many blog posts about minimalism, but it can be great to hear people speak passionately about their experiences of getting rid of stuff.
Here are three inspirational videos that will help you down the road on your minimalism journey.
The Less You Own, The More You Have | Angela Horn
Less Stuff, More Happiness | Graham Hill
A Rich Life With Less Stuff | The Minimalists
---
As an extra, here's a TEDx talk on how to break the twitch by yours truly. 😉
How to Break The Twitch | Anthony Ongaro