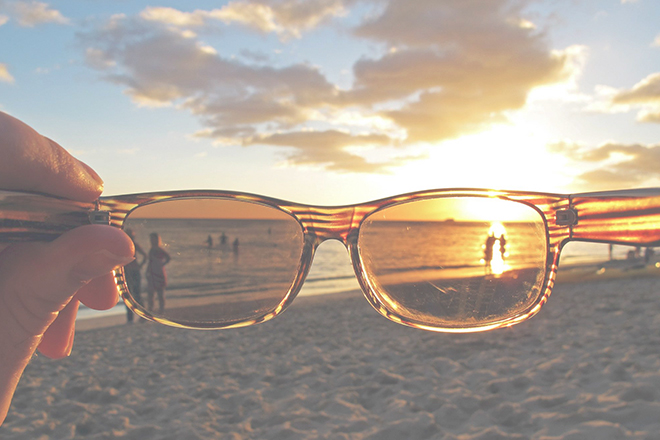 The internet can be massively overwhelming and often makes it difficult to focus on the types of pieces that fill you up instead of drag you down. I've curated some lovely content to share with you for your weekend enjoyment. Slow down, take some time to pour through these posts, and start your weekend with a positive mind. Here are the intentional living posts that inspired me this week.
This blog post about 'the pause', for a multitude of reasons, is one of the most impactful pieces I've ever read and has given new meaning to why Break the Twitch is so darn important to me. Please give it a read.
Cait writes about the evolution of social media and how she changed her iPhone apps to use them more intentionally in What Consumes Your Mind Controls Your Life. It's really good stuff.
Amy has been making these awesome hydrating morning drinks recently instead of coffee. We've been enjoying them to start off the day.
Did you downsize all at once and did it leave a void? Ugh, yes! We felt this one big time. I even vlogged about it a while back.
Mike gives us four simple tips for becoming a better person. Step one? Surround yourself with good people (the people you want to be like).
The good homie Sam Lustgarten of Frugaling wrote his first book. I had the chance to preview it and it offers a unique and valuable perspective on frugality.