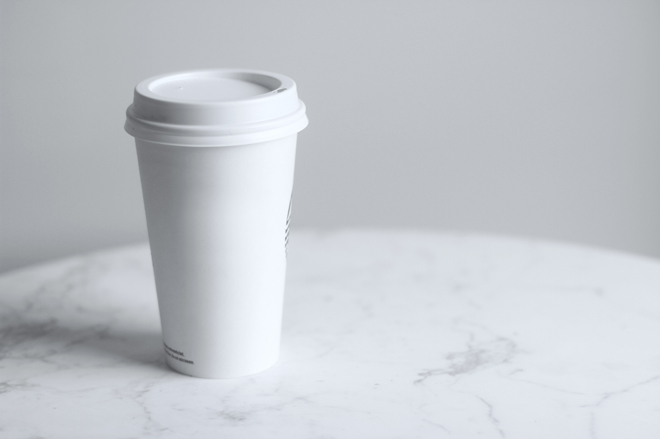 Happily presenting you volume two of the intentional weekend inspiration round-up. Here are some posts that I loved this week, and I think you'll enjoy them as well. Kick back with your favorite morning beverage and soak up the goodness. This week I'm heading to Chicago for a bike sharing conference, so Monday's vlog will be all about what I'm bringing for the 3-day trip and how I pack light to make life easier. Have a wonderful weekend.
Minimalism
If you're into podcasts, this one is worth a listen: Ryan Nicodemus (of The Minimalists) on the Intentional Wandering Podcast. I love what Ryan says about how happiness doesn't exist.
I posted my 2015 travel pledge story over at Blonde on a Budget about how I gave up buying things so I could travel.
Owning less is great, wanting less is better.
True story: I don't have a cellphone.
Personal Growth
Vulnerability is sometimes viewed as weakness, when in reality showing authentic vulnerability is one of the strongest things a person can do.
The short version: Nobody knows what the heck they're doing, and that's a beautiful thing. The longer version at Zen Habits.
"There is absolutely nothing wrong with money, and there's absolutely nothing wrong with pursuing more of it, if doing so will help you become more you, and allow you to do more of what makes you feel alive." – Colin Wright