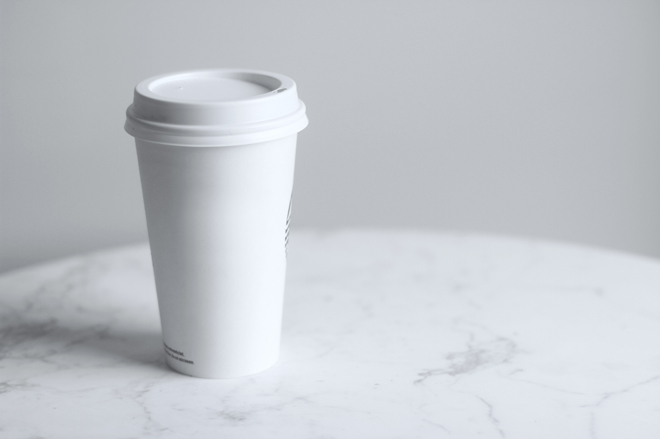 Today brings us to volume four of the intentional weekend inspiration roundup. Here are some posts that I loved this week, and I think you'll enjoy them as well. Kick back with your favorite beverage and get your mind into the right gear this morning. Have a wonderful weekend and I'll see you on Monday!
No Sidebar | Why positive thinking and clarity are essential to happiness.
The School of Enough | I looked at my iPhone this morning and finally said it.
One Green Planet | It is a great feeling, beginning to align your behavior with your values.
Everyday Mindful Living | Simplify Saturday: Practice gratitude.
Productive Flourishing | What counts as meditation?