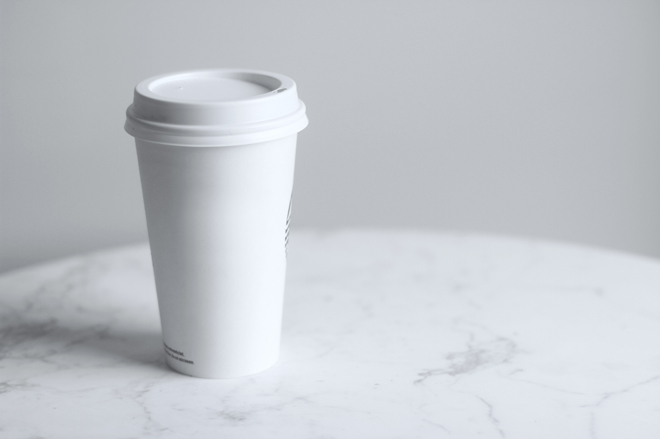 Today brings us to volume five of the (now bi-weekly) intentional weekend inspiration roundup. Here are some posts that I loved this week, and I think you'll enjoy them as well. Kick back with your favorite beverage and get your mind into the right gear this morning. I have a fun project announcement to make on Monday, so I'll see you then.
Why Too Much Choice Is Stressing Us Out | The Guardian by Stuart Jeffries. People often act against their wellbeing. They also rarely make choices in a rational way.
In Defense of Doing Nothing | Blonde on a Budget (a guest post by Nathan Atkinson). The secret that helps me to be more productive is to take time to do nothing. Before you dismiss this as something silly or stupid, let me explain further.
Emotional Decluttering | Social Sara 612 by Sara Mutchler. My emotional decluttering is helping to create a drama-free zone. It's a work in progress and I'm learning. But I must be doing something right because I feel better now than I did before.