This is a recording of the live workshop featuring Amy Ongaro on creating a compassionate and mindful personal productivity plan. We've all heard of different productivity hacks and methods—and perhaps you've tried a lot of them with lackluster results. Amy covers common productivity misconceptions and redefines productivity before sharing how to create a personal productivity plan with a mindful, compassionate approach.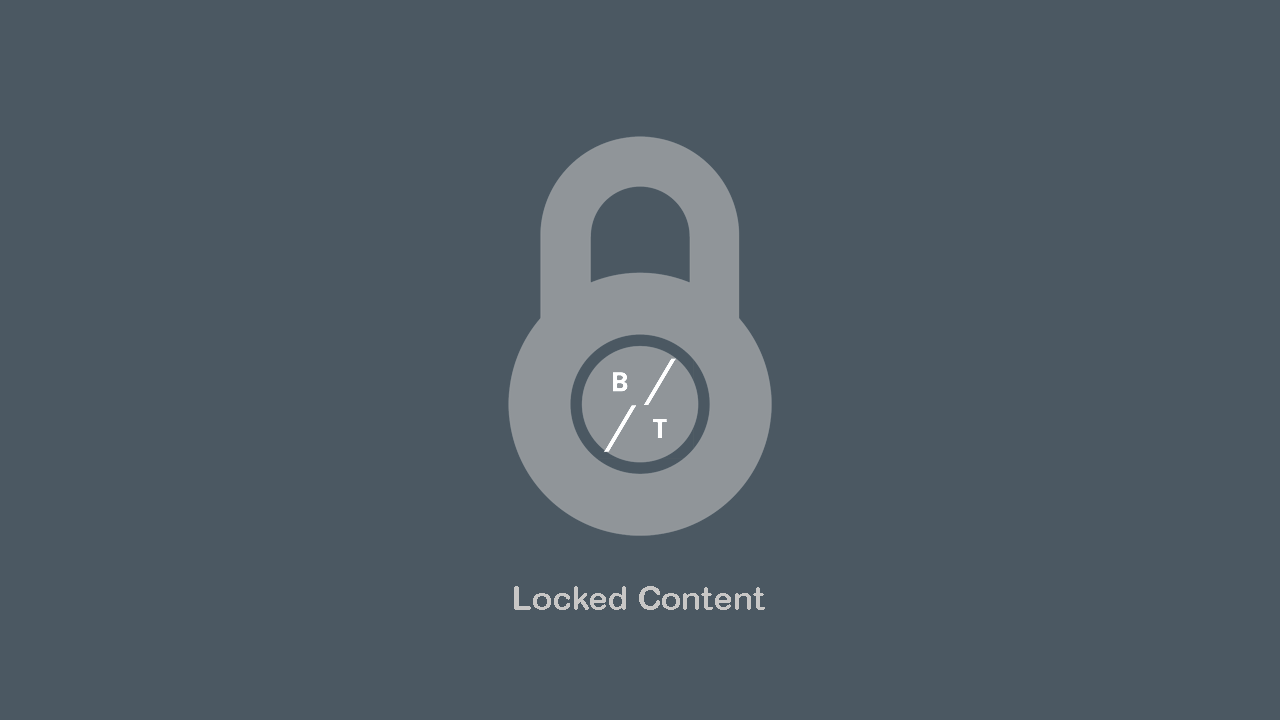 Hey there! Access to this post and video is available only for active Attention Collective members.
If you're already an active member, just sign in and you're good to go.
Instantly unlock this content, digital co-working sessions, the massive audio course library, and more by becoming a member of our intentional community today. Check out the Collective page for more details.
Cheers,
Anthony