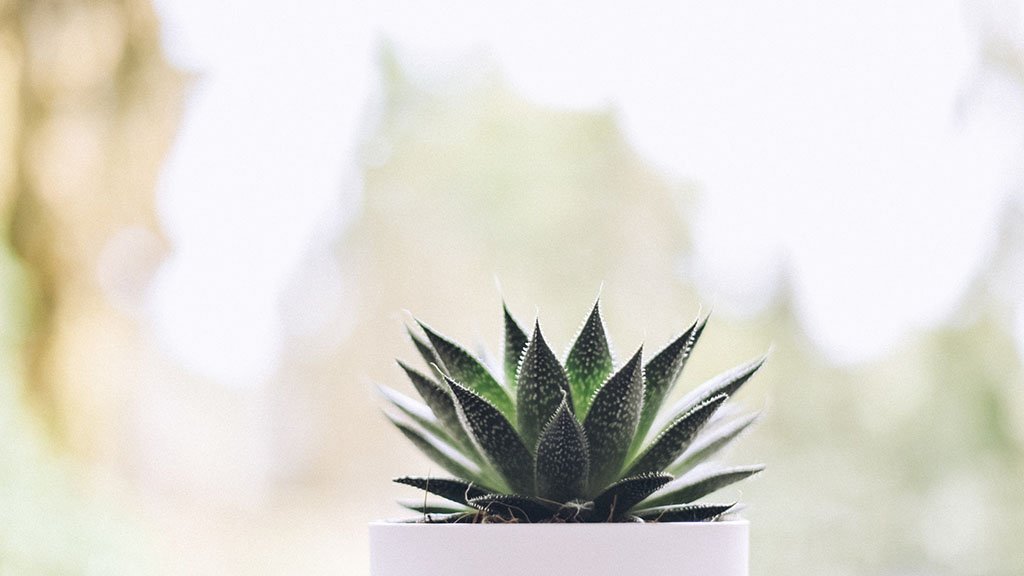 Whether you're new to minimalism or just starting to explore the topic, you've probably seen the white-walled, sparse and minimalistic photos and maybe even come across different minimalism guidelines. To many people, minimalism may seem overwhelming or too extreme, but that's simply not true.
Based on what's worked best for my wife and me over the past few years of intentional living, I'd like to share some guiding principles on how to think about, approach, and practice minimalism.
Here are 10 simple minimalism guidelines
1 / It doesn't need to cost any money
Minimalism or the pursuit of a more minimal lifestyle does not need to cost you anything. When you see photos of modern, minimalistic Scandinavian furniture, it can be tempting to want the same for your home—but that's the opposite point of minimalism. Embracing minimalism in your life doesn't mean buying new things that have a certain minimalistic aesthetic. The best way to get started is by decluttering the things in your home that are no longer adding value while continuing to use what you already have.
2 / The process is dynamic, not static
Minimalism isn't a one-time project. It may start small, but the impact, benefits and what it looks like will build over time. While it may feel great to reach a certain point of decluttering that you feel good about, know that it may change over time. What minimalism looks like for you will change as your needs and lifestyle change.
3 / Declutter first, organize second
This one's from my friend Joshua Becker over at Becoming Minimalist. Instead of spending more time organizing, save yourself the storage space, energy and organizing work by getting rid of things first. Start with decluttering and then organize what remains. It's much easier to organize when you have fewer things.
4 / Not letting things or the pursuit of things get in the way
One of main guiding principles of minimalism is not letting the things or the pursuit of things get in the way of doing what truly matters to you. What this means is removing things you don't need and reducing the inflow of new things so you can focus your time and energy on the important stuff.
5 / No magical number of items
There's no number of items to strive for with minimalism. Obsessing over whether or not you have more than 100 items is just as bad as impulsively buying more than you need. In both instances, there is an over-emphasis on the stuff. Don't worry about the number, and view minimalism as a process of continuously letting go what you're ready to declutter.
---
Ready to take action with secret member-only content and community resources? Join Attention Collective, our online community of like-minded humans from around the world, and get full access immediately. See you inside!
---
6 / It's not about swapping experiences for things
There are quite a few studies that say experiences are better than things. But there are other studies that have come out saying that intentional purchases of both experiences and things are what makes you the happiest. It's not about swapping one impulsive behavior for another. It's about intentional choices overall.
7 / Detaching your sense of self-worth from things you own
An unexpected yet important side effect from minimalism is the self-confidence I've gained. As you declutter and consume less, you'll realize that your self-worth doesn't have anything to do with the brand of clothes you wear, what kind of car you drive or what furniture you have. You'll realize that the things you own don't define you, which will make it easier when you start decluttering more expensive or sentimental items.
8 /Building your decision muscle
Especially if you're just starting out with minimalism, start small at the beginning. Tackle the easy stuff first and save the harder items for later. Use the decluttering process to build your decision muscle. As you make more and more decisions about what you want and don't want in your life, you'll get better at making intentional decisions. Building this muscle is what makes intentional living easier over time.
9 / It's not about having an easier life
Minimalism isn't about living an easier life. It may be simple, but it's not easy. The purpose behind minimalism is about creating more space for doing more of what matters, learning different things and tackling bigger challenges. Minimalism is a process of removing distractions so that you can make more meaningful contributions.
10 / Minimizing distractions of all types, including projects
Distractions take shape in all forms. We all know what it's like to have so many projects you don't even know where to start. Minimalism isn't just about the stuff; it can also be the projects, to-do lists, and responsibilities we take on. Minimizing distractions is removing the less essential projects so you have more attention and time to finish the ones that truly matter. By removing the project clutter, you're removing the distractions that prevent you from finishing anything at all.
Hopefully, applying minimalism in your life seems more approachable with these simple minimalism guidelines.
It's important to remember there is no right or wrong way to apply minimalism in your life. It's simply about removing distractions so that you can do more of what matters. For further reading, check out this comprehensive guide on minimalism or my take on the ultimate question, "Am I a minimalist yet?"