Podcast: Play in new window | Download (Duration: 1:11:15 — 132.9MB)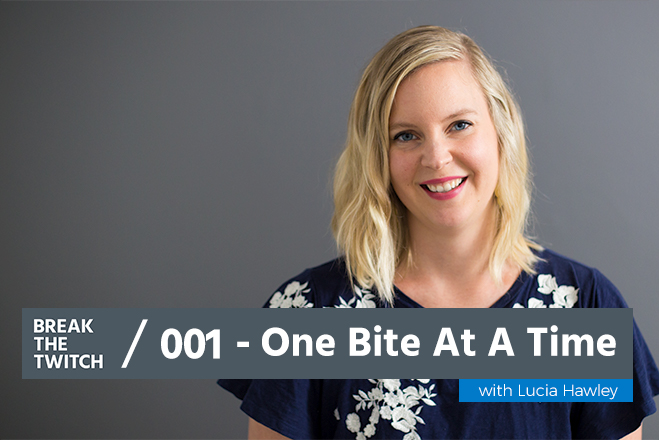 Interested in how to stick to healthier eating habits and better manage stress? Certified nutritional therapy practitioner, Lucia Hawley shares some insightful tips—one bite at a time.
Apple // YouTube // Stitcher// Spotify // TuneIn
This is the very first official episode of the podcast and I'm thrilled to start with my guest, Lucia Hawley.
Lucia is a certified nutritional therapy practitioner and founder of Essential Omnivore. She teaches overstressed people how to bring calm back to their bodies from the inside out. In this episode, we talk about food, balance, managing stress, and how we can stick to healthier eating habits over the long term. I learned a lot during this conversation, and I'm excited to share it with you.
For even more on food and health from Lucia, check out the Essential Omnivore Instagram and podcast.
---
Ready to take action with secret member-only content and community resources? Join Attention Collective, our online community of like-minded humans from around the world, and get full access immediately. See you inside!
---
If you enjoyed this episode, please leave a review on Apple Podcasts. Every review we get helps boost the Break the Twitch podcast so we can reach more people.
Watch the BTT 001 conversation:
The Break the Twitch podcast is an interview-based podcast hosted by Anthony Ongaro featuring guests from all walks of life. See all the episodes and the latest news on the Podcast page.