Podcast: Play in new window | Download (Duration: 55:19 — 103.0MB)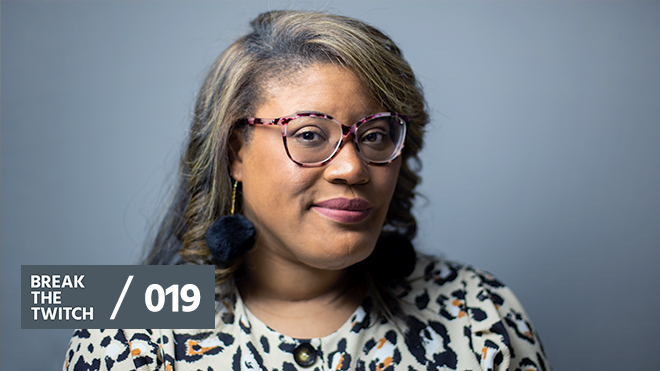 Going from passion to profitable business is possible. Pin queen and entrepreneur, Gigi Berry, shares how she got started and what keeps her going.
Apple // YouTube // Stitcher // Spotify // TuneIn
In BTT 019, I chat with Gigi Berry, designer, culture curator, pin queen and maker of custom pins through her two companies, Cherry Moon Press and The Minnesota Pins.
Gigi talks about how she turned her passion for pin collecting into a profitable business. She shares the creative process behind her many designs and her dedication to philanthropy. We talk about what keeps her motivated in dealing with the positives and negatives of entrepreneurship and health challenges. This conversation will inspire you to act on your unique ideas and share what only you can share with the world.
---
Ready to take action with secret member-only content and community resources? Join Attention Collective, our online community of like-minded humans from around the world, and get full access immediately. See you inside!
---
Mentioned:
Big Magic
Flip Phone Events
OutFront Minnesota
If you enjoyed this episode, please leave a review on Apple Podcasts. Every review we get helps boost the Break the Twitch podcast so we can reach more people.
Watch the BTT 019 conversation:
The Break the Twitch podcast is an interview-based podcast hosted by Anthony Ongaro featuring guests from all walks of life. See all the episodes and the latest news on the Podcast page.