Podcast: Play in new window | Download (Duration: 1:11:54 — 133.8MB)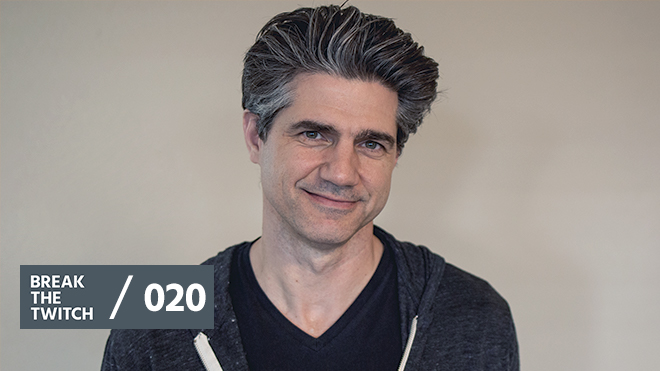 Joshua Becker, a bestselling author on the topic of minimalism, shares deep insights around decluttering your home and life.
Apple // YouTube // Google Play // Stitcher // Spotify // TuneIn
In BTT 020, I chat with Joshua Becker, the founder of Becoming Minimalist and Wall Street Journal bestselling author of The Minimalist Home and The More of Less.
Joshua and I delve into why it can be so easy to accumulate things and hard to let them go. We discuss how minimalism can help us clarify what's important, better align with our values and be more creative. Whether you're interested in learning more about a practical, step-by-step approach to decluttering your home or the power of asking how you can help others, you'll find this conversation to be a great listen on living more intentionally.
---
Join a community of folks who support us in making the intentional content we make on how to better own your attention and build better habits! We appreciate your help in making this all possible.

---
Mentioned:
The Tyranny of the Urgent
Hope Writers
Zen Habits
David Bruno's 100 Things Challenge
If you enjoyed this episode, please leave a review on Apple Podcasts. Every review we get helps boost the Break the Twitch podcast so we can reach more people.
Watch the BTT 020 conversation:
Subscribe to the Break the Twitch Podcast on YouTube.
The Break the Twitch podcast is an interview-based podcast hosted by Anthony Ongaro featuring guests from all walks of life. See all the episodes and the latest news on the Podcast page.