Podcast: Play in new window | Download (Duration: 48:27 — 90.7MB)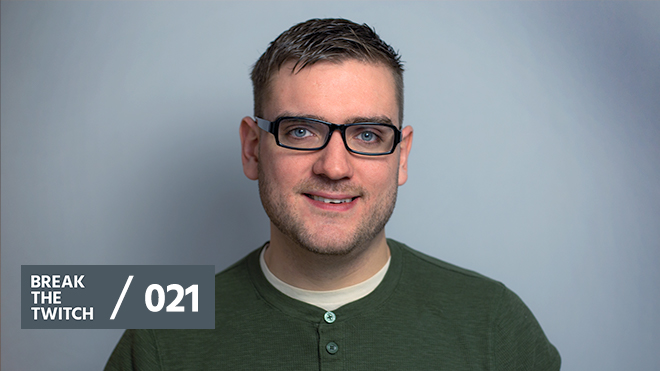 Andy George of the popular How to Make Everything YouTube channel shares the making process that's behind many of the things we take for granted.
Apple // YouTube // Stitcher // Spotify // TuneIn
In BTT 021, I chat with Andy George, the maker and mastermind behind the Simply Complex Podcast and the popular How to Make Everything YouTube channel with over one million subscribers.
Andy shares how the YouTube channel got started from his desire to make a sandwich from scratch. From growing and harvesting his own wheat to milking a cow, the whole process took 6 months and $1,500 to make. We discuss the greater understanding that comes from sourcing materials and learning to make things we take for granted like the food we eat, a formal suit or clear glass. Additionally, we talk about creativity, building a sustainable business and the one thing Andy still prefers to make from scratch. Listening to this episode will inspire greater appreciation and curiosity for the everyday objects in your life.
---
Ready to take action with secret member-only content and community resources? Join Attention Collective, our online community of like-minded humans from around the world, and get full access immediately. See you inside!
---
Mentioned:
What the Flux is Glass
Social Blade
Couch to 5K
StrongLifts
If you enjoyed this episode, please leave a review on Apple Podcasts. Every review we get helps boost the Break the Twitch podcast so we can reach more people.
Watch the BTT 021 conversation:
The Break the Twitch podcast is an interview-based podcast hosted by Anthony Ongaro featuring guests from all walks of life. See all the episodes and the latest news on the Podcast page.