Podcast: Play in new window | Download (Duration: 1:05:05 — 122.9MB)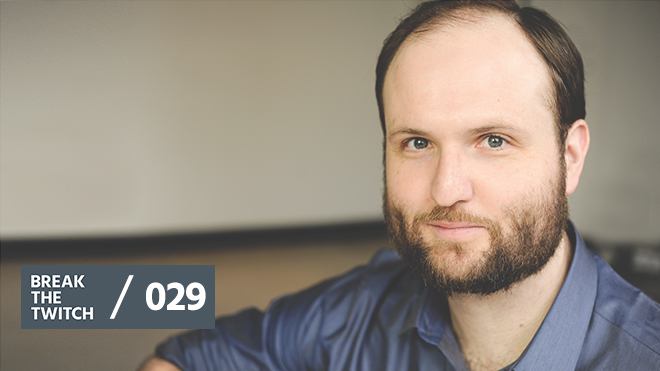 Cory Huff, founder of The Abundant Artist, shares some essential wisdom around the business of art and the creative process.
Apple // YouTube // Stitcher // Spotify // TuneIn
In BTT 028, I sit down with Cory Huff, who is also a fantasy fiction novelist, performing actor, and marketing professional. Cory shares how he went from his day job to starting the Blogspot website that would become The Abundant Artist, teaching creative people how to make money online.
We talk about the creative process, whether it's writing novels, making videos or performing on stage. Cory and I also discuss the survivorship bias of the entrepreneurial landscape—how we don't talk enough about the things that didn't work and learn more from the failures. Additionally, Cory provides some rules and tips on how to sell your art and make it into a business. If you've ever wondered about how to turn a creative endeavor into a business, this episode is for you.
---
Ready to take action with secret member-only content and community resources? Join Attention Collective, our online community of like-minded humans from around the world, and get full access immediately. See you inside!
---
Mentioned:
Everything Conference
How To Sell Your Art Online
Charlie Gilkey
Story Genius
The Ogham Chronicles Book 1 & 2
Pamela Slim
Ender's Game
If you enjoyed this episode, we'd greatly appreciate it if you leave a review on Apple Podcasts!
Watch the BTT 029 conversation:
The Break the Twitch podcast is an interview-based podcast hosted by Anthony Ongaro featuring guests from all walks of life. See all the episodes and the latest news on the Podcast page.