Podcast: Play in new window | Download (Duration: 1:05:51 — 124.1MB)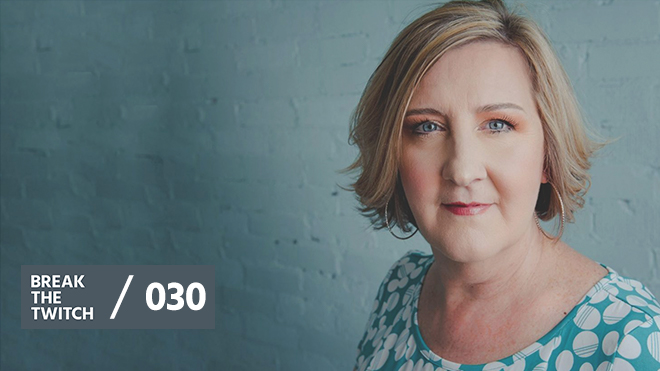 Pamela Slim, business coach and author of Escape from Cubicle Nation and Body of Work, shares how to be more intentionally connected with your community, yourself and your work.
Apple // YouTube // Stitcher // Spotify // TuneIn
Pamela talks about her work helping diverse entrepreneurs bring their ideas to life and building a local and truly inclusive community at K'é Main Street Learning Lab in downtown Mesa, Arizona.
We talk about the importance of allowing the time and space for the messiness of the creative process. From handling feedback to knowing when to further hone an idea and when to let go of perfectionism, Pamela shares her wisdom from over 20 years of coaching. We also discuss how to be more intentionally connected to your community, yourself and your body of work. This episode is full of wisdom on ways to more intentionally connect and better enjoy your life while living it.
---
Ready to take action with secret member-only content and community resources? Join Attention Collective, our online community of like-minded humans from around the world, and get full access immediately. See you inside!
---
Mentioned:
UnSelling: The New Customer Experience
UnMarketing: Everything Has Changed and Nothing Is Different
The Art of the Start
Open Letter to CEOs
Good to Great
The 5 Second Rule
Bird by Bird
Mindset: The New Psychology of Success
The Four Tendencies
If you enjoyed this episode, please leave a review on Apple Podcasts. Every review we get helps boost the Break the Twitch podcast so we can reach more people.
Watch the BTT 030 conversation:
The Break the Twitch podcast is an interview-based podcast hosted by Anthony Ongaro featuring guests from all walks of life on living better and doing more of what matters. See previous seasons, episodes, and the latest news on the Podcast page.