Podcast: Play in new window | Download (Duration: 54:16 — 102.2MB)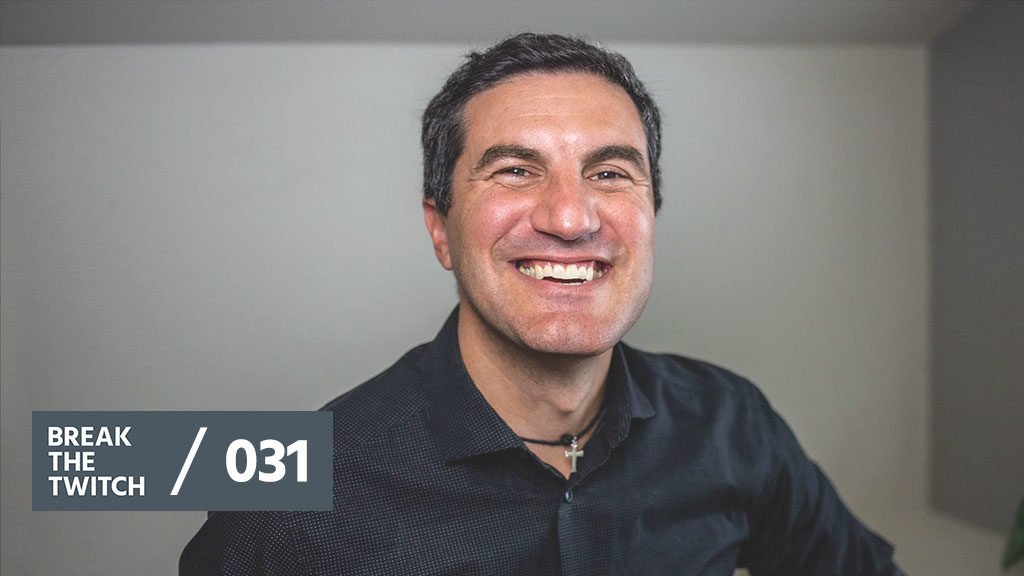 Mike Pacchione, a professional keynote speaker and storytelling consultant, shares his secrets on how to give the best speech of your life.
Apple // YouTube // Google Play // Stitcher // Spotify // TuneIn
Mike shares how he went from graduate school to flying around the world for seven years giving presentations on how to give presentations. We talk about ways to minimize the twitch so we can actually get important things done and the intersection between our digital devices and the prevalence of busy culture. Using examples from great movies and impactful historical figures, Mike shares the key elements of powerful storytelling. Additionally, he tells his secrets for how to give a killer presentation that will get everyone feeling inspired and ready to take action. Whether you want to get better at giving presentations or convincing your partner to get a dog—this episode is an essential listen. Make sure you grab your copy of the 7 Stealth Speaking Tips They Don't Teach You in Business School at Mike Talks!
---
Join a community of folks who support us in making the intentional content we make on how to better own your attention and build better habits! We appreciate your help in making this all possible.
---
Mentioned:
Mike's Website (Get his stealth speaking tips there).
When: The Scientific Secrets of Perfect Timing
Busy Boycott by Courtney Carver
Freedom Website Blocker
Atomic Habits
Charlie Gilkey
If you enjoyed this episode, please leave a review on Apple Podcasts—each one we get helps boost the Break the Twitch podcast so we can reach more people. Every review counts!
Watch the BTT 031 conversation:
Get the full video podcast episodes here.
The Break the Twitch podcast is an interview-based podcast hosted by Anthony Ongaro featuring guests from all walks of life on living better and doing more of what matters. See previous seasons, episodes, and the latest news on the Podcast page.