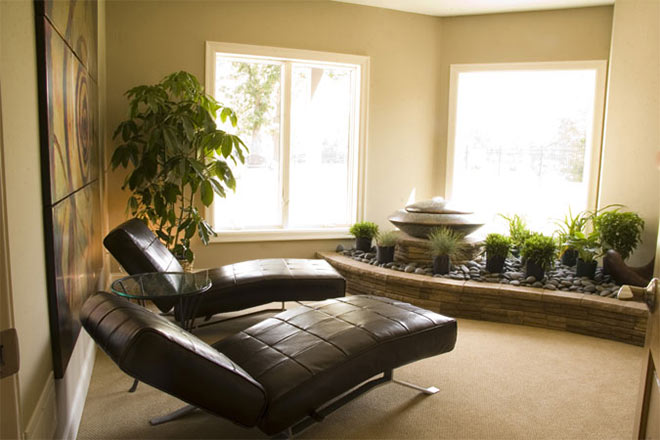 We all know that feeling.
Looking around the house for ways to make things less cluttered and identify areas that can be tidied up. More often than not, we find a few things here and there that can go into the donation pile but it doesn't always make a large impact.
Seeing positive results from getting rid of things is always satisfying, but how can we expedite the process to be more impactful and see results sooner? Sometimes it just comes down to forcing ourselves to deal with the stuff immediately.
Here are five things you can get rid of that will help reduce clutter in your home:
1. The Change Dish On The Coffee Table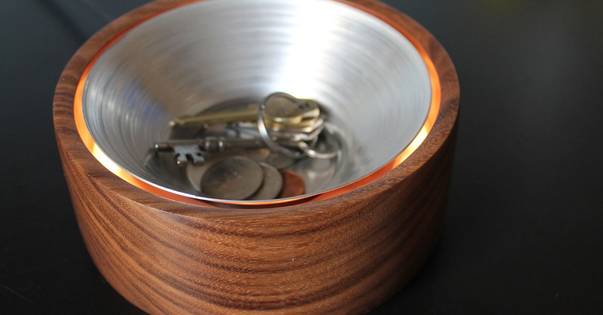 Sometimes there are coins, other times pens, post-it notes, or maybe a few receipts. We never know exactly what is in the change dish or what it's original purpose was, but it usually has just about everything imaginable in it.
Toss the dish and deal with the stuff inside by finding an appropriate place for the change, pens, and other oddities. Dealing with those things on demand as you empty your pockets at the end of the day will make life easier, and cleaning up a breeze when the time comes.
2. The Dish Drying Rack On The Kitchen Counter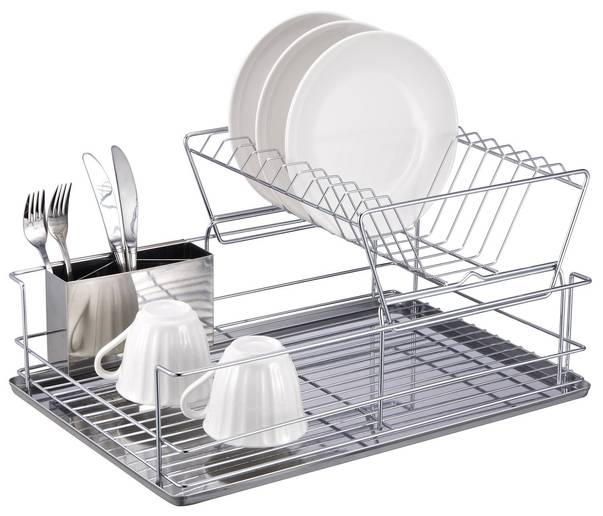 If you are really diligent about washing and emptying it, maybe it's not an issue. But for us, the drying rack seemed like it was never empty—always half full of dry dishes and half full of wet ones. The dry dishes never seemed to make it out of the rack until they were needed, so we had a constantly revolving drying rack.
We decided to toss the drying rack and now it either goes into the dishwasher or gets immediately cleaned, dried and put away. We appreciate the additional space and lack of clutter on our kitchen counters now and don't let things sit around anymore.
3. The Cardboard Box In The Basement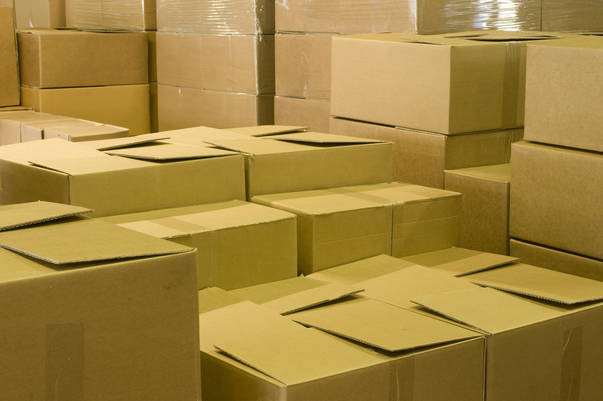 This one can be more difficult, but this was a solid strategy we had during minsgame.
If you've had a box sitting in the basement unopened since your last move, dump the contents on the floor and recycle the box. It's the best way to force yourself to deal with the contents inside. Whether it's a tupperware storage bin or a cardboard box, if it's been there forever – dump it out and deal with the contents.
Yes, it's not fun. Yes, it will help you make real progress.
4. The External Storage Unit Down The Street
This may be the most difficult one of all because storage units can hold an incredible amount of stuff, but getting rid of it is necessary. Cancel your storage contract, pick a date to execute and get the things out of there. I can guarantee that you will make it work by using Craigslist, Ebay and Amazon Selling.
Save the monthly fee and lighten your load by getting rid of the storage unit that holds all the excess things you don't use.
5. The Entire House You Live In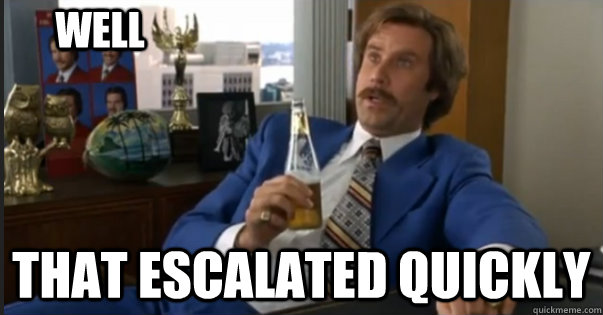 It might seem far fetched, but maybe it's time to take a good hard look at your living space.
It's in our nature to fill empty space, so why have more space than you actually need? There's nothing wrong with having a big house or apartment, but does the extra space serve your life better than the extra flexibility that would come with the cash flow? Are there better, more enjoyable ways that you could be spending your money that would be left over if renting smaller / different space?
Perhaps a difficult task to imagine, but a $80 reduction in monthly rent or mortgage is the difference of having someone come and professionally clean your entire (slightly smaller) living space every month, versus not. After having this luxury a few times, I can confirm that the value this provides for us far outweighs another 100 square feet we may have acquired.
It's up to you to determine whether or not these methods will help you along your way in your personal situation. What's something that you got rid of that made your decluttering process easier?
For more minimalism tips, you might be interested in 6 popular decluttering methods or 10 ideas to kickstart decluttering.