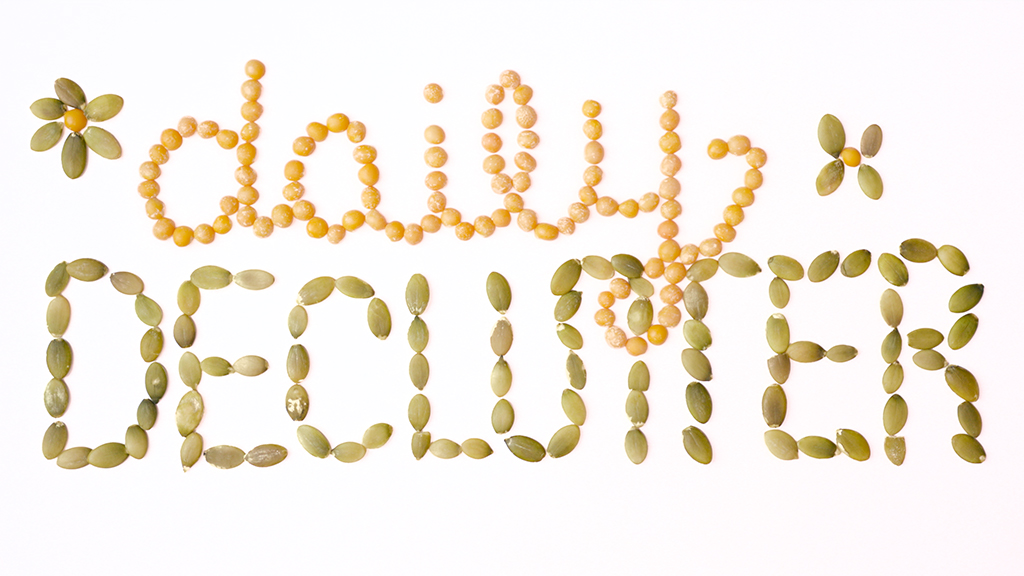 During this time while you're at home more than anything else—now's the perfect moment to go through your entire house, get rid of all the things you don't need, and finally become a minimalist.
I'm kidding.
That is definitely not the Break the Twitch way, or our philosophy when it comes to decluttering and minimalism. But particularly when what's outside of our control is beyond typical, it feels great to do something we can control.
One thing that can help is a daily declutter of our living space.
We can choose one small space to declutter and keep tidy each day. It can be the dining room table, the kitchen counter, your workspace, the bedroom, or the bathroom. For the biggest impact, whatever space you choose can be an area you use frequently.
Choose a space that feels manageable, that you can keep decluttered with just a few minutes each day. You can always slowly expand the area later on as you feel up to it.
This is part four of This Can Help, a short series on the small habits we can do during times of greater uncertainty. Next in the series is Music.