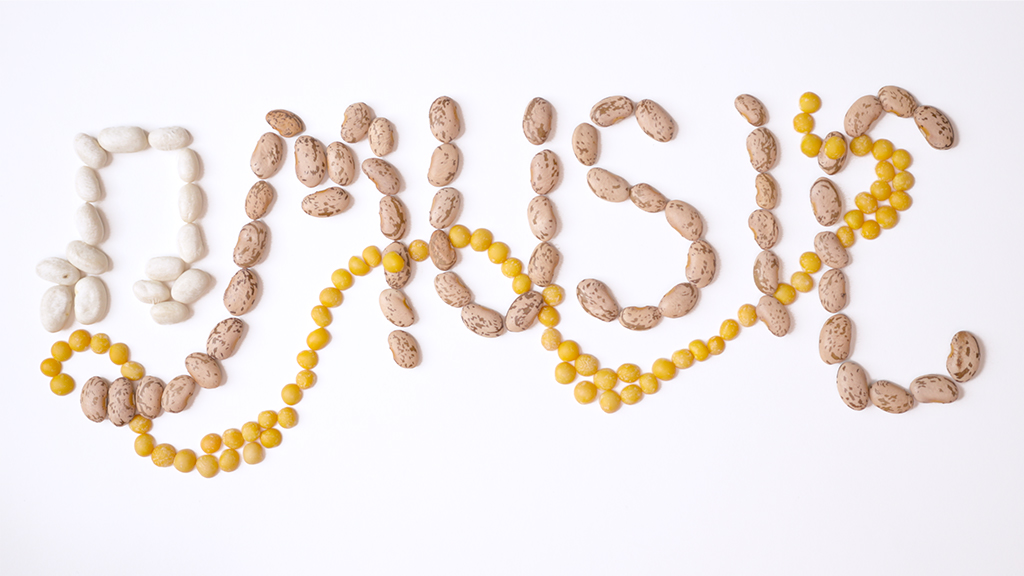 In part five of This Can Help, a short series about the small habits we can do during times of greater uncertainty, it's all about the music.
Music is an international language that we can use to change how we feel.
It can be as simple as listening to any uplifting music you enjoy, to specifically choosing music from really good times in your life. There are ways you can use music to shift your mood, improve focus and motivation, and immerse yourself into creative flow.
In this video, I share a fun clip I created with friends a couple of years ago, along with ideas on how to use music for when you most need it.
Next in the This Can Help series is an ironic but important one, Low Info Diet.