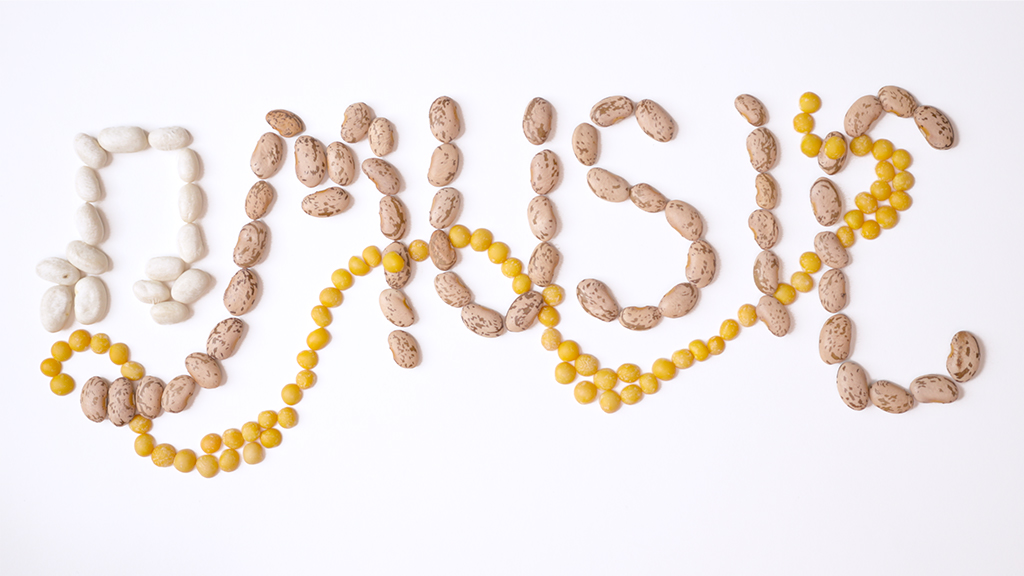 In part five of This Can Help, a short series about the small habits we can do during times of greater uncertainty, it's all about the benefits of music.
Music is an international language that we can use to change how we feel.
It can be as simple as listening to any uplifting music you enjoy, to specifically choosing music from good times in your life. There are ways you can use music to shift your mood, improve focus and motivation, and immerse yourself into creative flow.
In this video, I share a fun clip I created with friends a couple of years ago. I also share ideas on how to take advantage of the benefits of music for yourself when you need it.
The Many Benefits of Music
One of the most significant benefits of music is that it can change how you feel. There is research that suggests that listening to music can improve our physical and mental health.
Improves Our Mental Health
The benefits of music can have an astounding effect on your mental health. One of the benefits of listening to music is that it can positively impact your memory.
Scientists have found that the parts of your brain that process music and language share the same systems as the part that controls memory. In a study conducted by the University of Kansas Medical Center, 70 different adults, all aged between 60-83, were split into three groups based on their musical ability. These three groups were then asked to conduct a series of cognitive tests. The researchers found that those with the most musical experience performed way better than those with little to no musical experience.
Yet another one of the benefits of music is it can reduce stress and anxiety. Researchers have found that just like meditation, listening to music can have a calming effect on the mind. When you listen to music, there is often a change in brain function and a reduction of stress. The benefits of music aren't just limited to the act of listening, however. The act of making or performing music can also release tension and stress in the body. This happens because the act of playing a musical instrument can short circuit your body's stress response system and stop it from consistently building up.
Positively Impacts Our Physical Health
The benefits of music aren't just mental; they can also help you improve your physical health. Listening to music can enhance your workout routines by releasing more endorphins in your brain. Your body naturally tries to keep pace with the tempo of the music you're listening to—which can enhance your workout; this in turn, can have a positive impact on your health.
Some other physical benefits of music include improving the quality of your sleep and boosting your body's natural healing process. Music is commonly used in therapy for brain-related injuries. With the use of brain-imaging techniques, scientists have found the parts of your brain that process music and control motor function share vital circuits. So by listening to music, people with motor-control issues can work to improve their movement abilities.
Incorporating more music in your life can include listening to uplifting music you enjoy or learning to play or practicing a musical instrument. The benefits of music are many—from shifting your mood, improving focus and motivation, to enhancing your physical health.
Ideas For How to Enjoy the Benefits of Music
Here are some simple ways to better enjoy the benefits of music.
1 / Experiment with listening to different types of music
By listening to varying styles of music, you can widen your horizons and perhaps find that certain kinds of music can affect you in different ways.
2 / Learn an instrument
If you want to expand beyond listening to music, you can play an instrument. Practicing or learning to play an instrument can be a great way to improve your memory and creative skills.
3 / Pick a song or playlist that best fits your situation or purpose
It's pretty common to have a favorite song or playlist you listen to no matter the occasion. Still, you may find that certain kinds of music can provide different benefits depending on the situation. For example, rock music can pump you up while working out, while lo-fi music can help you sleep.
4 / Try to understand the meaning behind the lyrics of any song you listen to
By taking the time to listen deeper into a song instead of just surface listening, you may find yourself more easily moved by not just the sound of the music but the meaning behind it.
5 / Listen to music based on how you're feeling that creates an emotional experience
Music can have a beautiful effect on your emotional state, moving you to feel a certain kind and depth of emotion. By listening to a song that best fits what you're feeling, you create a sort of echo chamber around the emotion—helping you get in touch with your feelings.
Next in the This Can Help series is an ironic but important one, Low Information Diet.