Each audio series has 21 days of audio, designed to be listened to over the course of one month to allow space for being human. Each day's recording varies from three to six minutes, perfect for morning routines or intention-setting sessions. Listen to the audio series in order from 01 to 12 as they were designed or select the one that appeals the most to you.
A conversational audio series on the most essential things I've learned around intentional attention, judgment, self-compassion, and how they're all connected.
7 episodes w/ 1 bonus singing bowl track
Add more calm and mindfulness to your day with these 5-10 minute guided meditation tracks (with and without introductory explanation).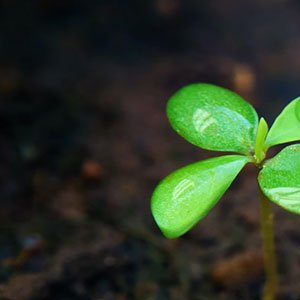 5-10 minute guided tracks
A step-by-step approach to starting and maintaining new habits and habit stacking. Downloadable PDF guide with links to worksheets and videos.
PDF guide + links to worksheets & videos