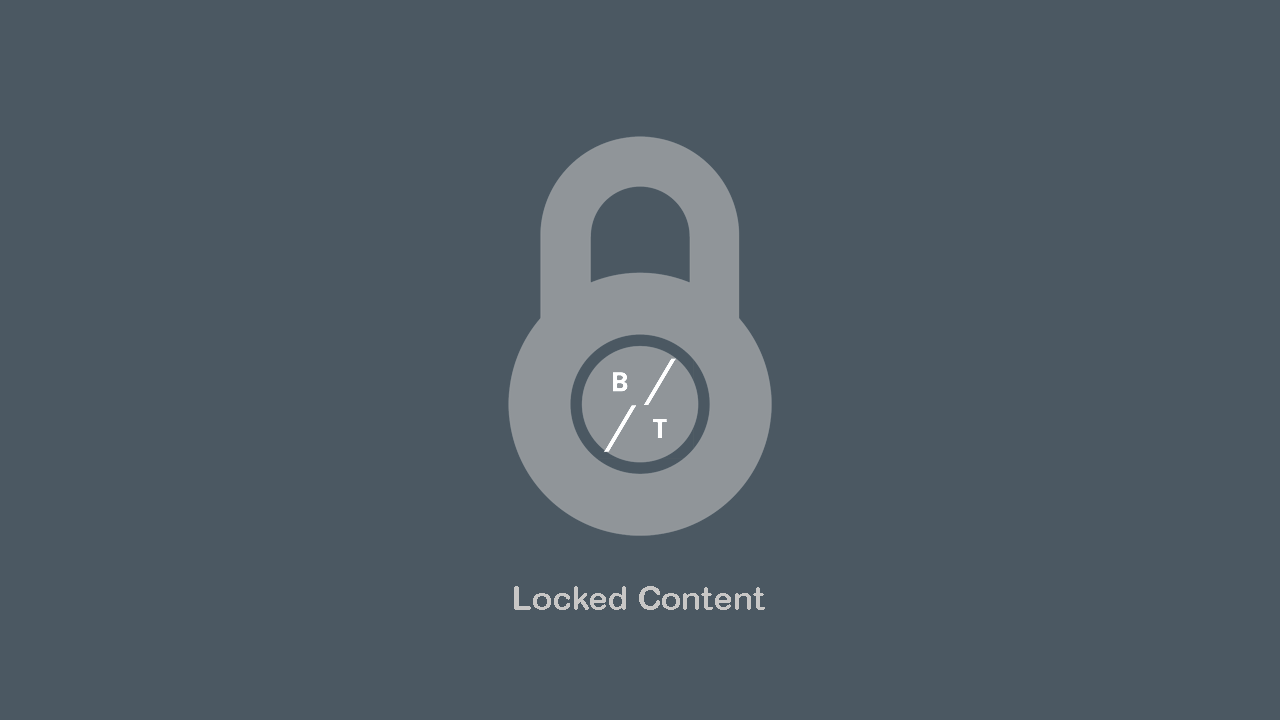 Hey there! Access to this page is only available to active Attention Collective members.
If you're already an active member, go ahead and sign in to your account.
Members get monthly in-depth videos, over 12 months of audio courses and materials, a Slack community channel, and more. Get more details on the Community page.
Hope to see you in there,
Anthony