Podcast: Play in new window | Download (Duration: 1:11:49 — 135.0MB)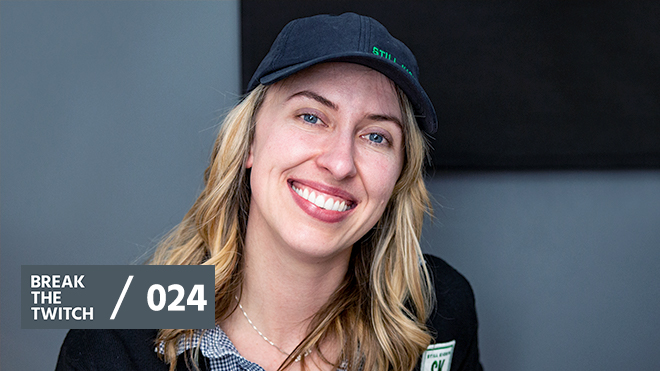 Nora McInerny, best-selling author of latest memoir No Happy Endings, talks about managing grief, finding your own path and opting out of the "shoulds" in life.
Apple // YouTube // Stitcher // Spotify // TuneIn
I'm thrilled to share this conversation with Nora McInerny, a humorist, the host of the podcast, Terrible, Thanks For Asking, and the best-selling author of It's Okay to Laugh, Crying is Cool Too.
We discuss everything from managing grief and rebuilding your life when you've lost someone dear to you, to finding your purpose and career path. Additionally, we talk about what it's like to feel lost in your twenties, and opting out of the "shoulds" and "expectations" of success highlighted on social media and in our society. You're going to love this episode and get a ton of value from it. Make sure to check out Still Kickin, Nora's nonprofit, where you can help a human out, too!
---
Ready to take action with secret member-only content and community resources? Join Attention Collective, our online community of like-minded humans from around the world, and get full access immediately. See you inside!
---
Mentioned:
Digital Wellbeing for Android
Mindfulness Features on iPhone
Mobile Device Statistics & Digital Detox
You Need A Budget
The Hot Young Widows Club
Cotton Bureau
If you enjoyed this episode, please leave a review on Apple Podcasts. Every review we get helps boost the Break the Twitch podcast so we can reach more people.
Watch the BTT 024 conversation:
The Break the Twitch podcast is an interview-based podcast hosted by Anthony Ongaro featuring guests from all walks of life. See all the episodes and the latest news on the Podcast page.