Podcast: Play in new window | Download (Duration: 1:23:22 — 159.9MB)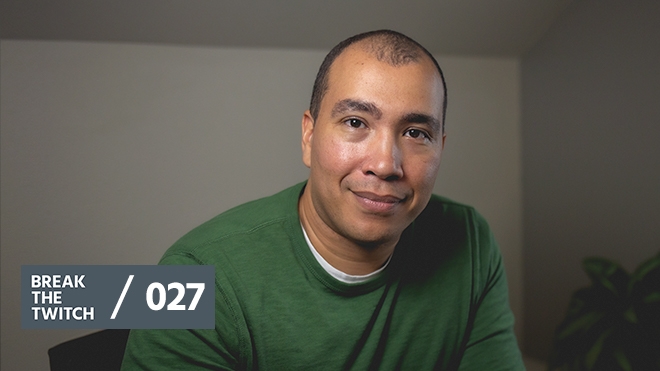 Charlie Gilkey, best-selling author and business coach, provides invaluable straight talk on why people don't finish things and how to start finishing.
Apple // YouTube // Stitcher // Spotify // TuneIn
In BTT 027, I sit down with Charlie Gilkey, founder of Productive Flourishing and author of the forthcoming book, Start Finishing: How To Go From Idea to Done—available for pre-order now and officially on shelves Tuesday, September 24!
Charlie shares how his experience as a Joint Logistics Coordinator in the Army National Guard while pursuing a Philosophy Ph.D. positioned him to do his best work. Since 2007, he has helped thousands of creatives and changemakers take meaningful action on work that matters.
We talk about why ideas need to be turned into projects and what actually counts as a project. From identifying head trash, how many projects we can take on at a time, and tips on removing distractions—this episode is full of wisdom and tips around how to finish what you start.
If you enjoyed this episode, please leave a review through on Apple Podcasts!
---
Ready to take action with secret member-only content and community resources? Join Attention Collective, our online community of like-minded humans from around the world, and get full access immediately. See you inside!
---
Mentioned:
The Dip
Copyblogger
The 4-Hour Work Week
Starting A Blog
Keep Going
Finish
Big Magic
Neo Word Processor
Ulysses App
If you enjoyed this episode, please leave a review on Apple Podcasts. Every review we get helps boost the Break the Twitch podcast so we can reach more people.
Watch the BTT 027 conversation:
The Break the Twitch podcast is an interview-based podcast hosted by Anthony Ongaro featuring guests from all walks of life. See all the episodes and the latest news on the Podcast page.