Podcast: Play in new window | Download (Duration: 1:11:58 — 134.3MB)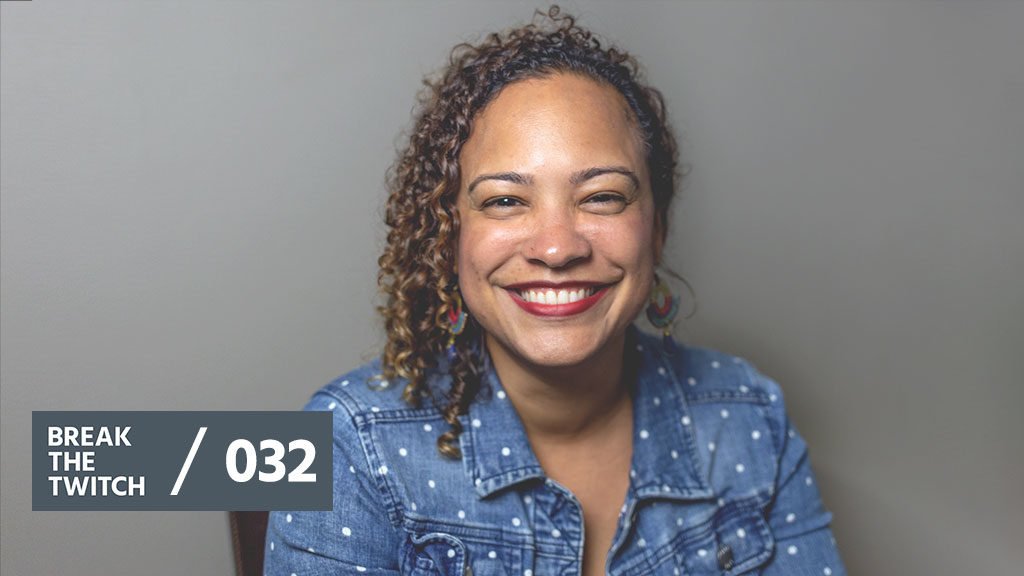 Laura Peña, a motion graphics designer and storyteller, shares how following creative trust has led her to create a docuseries featuring empowering stories of girls from all around the world.
Apple // YouTube // Stitcher // Spotify // TuneIn
After living in New York for 13 years, Laura recounts how she made the decisions to quit her agency job. She shares how she decided to work for herself and move across the country. Laura also talks about the role of trust in creative endeavors and shares the synergies she's experienced from being open to the possibilities.
Over the past couple of years, she's traveled to 21 cities in 10 countries capturing the stories of girls between ages 13 to 19 for her project, She is the Universe. Through sharing short videos featuring the voices of teenage girls around the world of all colors, languages and socio-economic backgrounds, the global project helps build the confidence of young women worldwide to pursue their dreams.
Whether you're needing to make space for creativity or embarking on something new, this episode with Laura Peña is sure to spark creative action in your life.
---
Ready to take action with secret member-only content and community resources? Join Attention Collective, our online community of like-minded humans from around the world, and get full access immediately. See you inside!
---
Mentioned:
She is the Universe
The Alchemist
Morning Pages in The Artist's Way
Charlie Gilkey BTT 027
Social media stress and addiction study
Insight Timer app
The Moment of Lift
If you enjoyed this episode, please leave a review on Apple Podcasts. Every review we get helps boost the Break the Twitch podcast so we can reach more people.
Watch the BTT 032 conversation:
The Break the Twitch podcast is an interview-based podcast hosted by Anthony Ongaro featuring guests from all walks of life on living better and doing more of what matters. See previous seasons, episodes, and the latest news on the Podcast page.