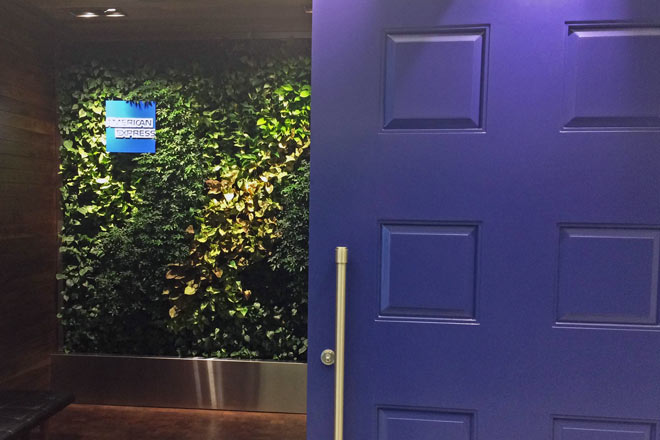 After a long weekend in Las Vegas, I found myself at the airport 10 hours early for my flight.
I had experienced as much Vegas as I could handle, so I decided to head the airport with the other gentlemen who had much earlier flights. After going through security, I wandered around the airport and came across the American Express Centurion Lounge—an "exclusive" lounge for American Express cardholders.
After realizing that I was going to be hanging around for a tremendous amount of time, I inquired about the cost and benefits.
A 24-hour pass for $50 included high-speed WiFi, unlimited drinks, a full meal buffet, plenty of seating and napping options, a beautiful shower facility (yep, I took a shower), and more. I figured if I ate two or three meals here I'd get my money's worth in food alone.
I went ahead and purchased the pass.
[Read more…]

about The Intersection of Minimalism and Luxury: When Does Spending Make Sense?